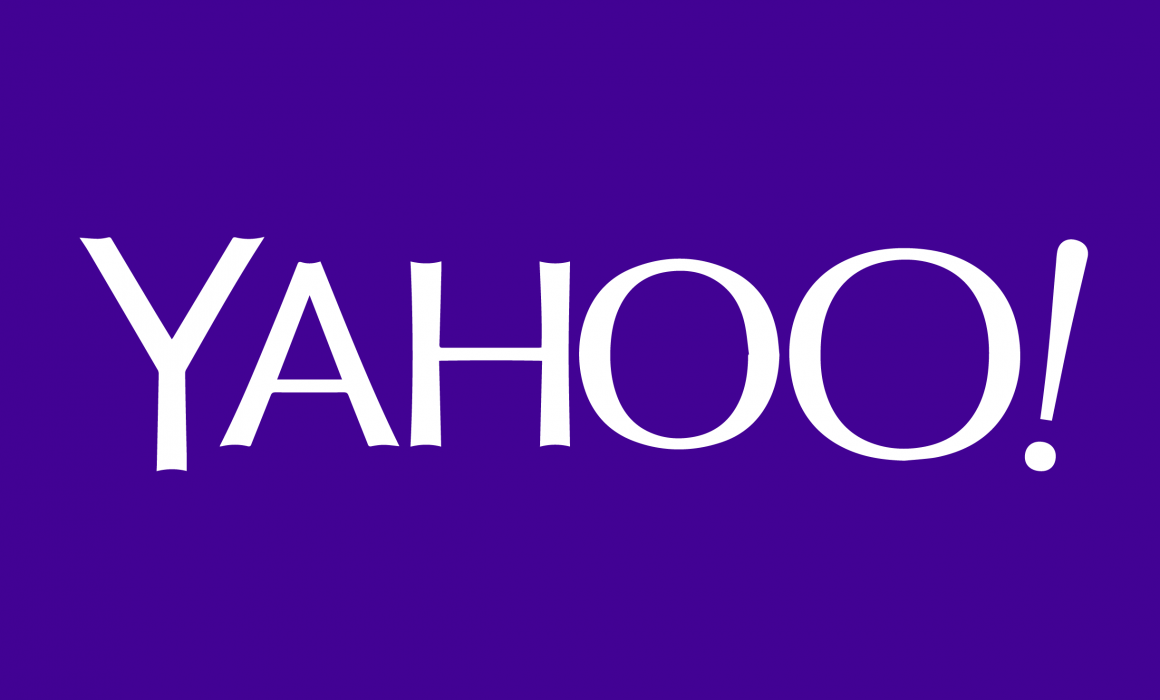 We don't think of the Roman Catholic Church as a cutting-edge enterprise, but a recent ad campaign has put that idea in some doubt – and not the fire-and-brimstone type.Ads for the Diocese of Brooklyn, featuring a pair of Converse sneakers peeking out from under a red-and-white robe with the saying "The Original Hipster," have placed the church in the limelight and helped reach out to a new audience of potential churchgoers.
Whether Jesus would actually have been a hipster may be up for debate, but the attention the campaign has garnered isn't. People are bombarded with marketing messages every day on a massive scale. A "safe" campaign won't make a dent in the consciousness of most people until they've seen it a couple dozen times. A riskier campaign, on the other hand, can make an impact with a single stroke.
Ditching the Straight and Narrow
Since we launched the Hipster Jesus campaign, the Diocese estimates it has received $1.6 million in free publicity. The ads, which were placed at bus stops and kiosks, have been mentioned in Time, theWall Street Journal, and Gawker, as well as on "Saturday Night Live." We even got a nod on "The Colbert Report" from Stephen Colbert, a Catholic himself, who joked that Jesus "was into Christianity way before it went mainstream."
The Catholic Church isn't known for pushing the envelope in advertising or other arenas, but the timing of this campaign was right. The diocese was seeking to provoke conversation about faith, as well as attract younger people in a diverse urban environment who might never set foot in a church otherwise.
Many businesses are afraid of going rogue, not realizing that a safe approach, while helpful for crossing a busy street, is actually the most dangerous marketing strategy you can have. There's nothing more lethal to a marketing plan than dull and uninspired content. Even obnoxious, terrible advertising is better than a lifeless middle ground.
Getting Your Clients On Board
The prospects for a powerful campaign begin with an open-minded client. Those responsible for the campaign at the diocese were willing to consider our ideas – something we hadn't expected but appreciated. More often than not, you'll have to convince your clients to take the plunge.
If you're worried a business won't buy into your idea, have a few "safer" plans in your holster. That way, you've got a backup if your client responds negatively. Don't balk at some initial reluctance and pull out your safety net, though. Push them to the limit before you think about retreating.
Going into any pitch meeting, be sure you've got the right research to back up your strategy – even if it's something as simple as demonstrating that your client's business growth has flatlined. Be sure to treat each person in your audience as an individual when pitching your ideas. One naysayer can spin the conversation into a safe and secure downward spiral.
Here are a few more tips to engage your client without offending:
1. Keep your finger on the pulse of current political, cultural, and economic debates. All three areas are brimming with possibilities for cutting-edge campaigns. Where there is rigorous debate, there are always hot buttons that can be pushed – even if only very gently.
2. Engage your clients' prospective customers. I've seen this done effectively through something as simple as roving through target neighborhoods with a video camera. Survey and focus groups, although less hands-on, are another efficient path to connecting with your client's potential buyers.
3. Hold your breath. Creating something really innovative means accepting the risk that your best research and strategy may blow up in your face. In that case, learn from your experiences and move on. There's really no such thing as bad publicity.
If your client doesn't agree with your risky idea after you've made your pitch, it might be time to fold your hand and go with a safer strategy. In this case, put your best foot forward, execute the strategy, and objectively determine the success of the campaign. If it works and your agency has been supportive, there will be plenty of praise to go around.
Unfortunately, if the campaign is a disaster, you'll probably get the blame for that, too. That's just the nature of the business. You simply must decide whether the campaign you're working on is better built for a slow burn – or a sudden impact.