Ruckus is Back at CES with Mobileye
Ruckus is incredibly excited to be returning to CES for the seventh year with Mobileye. This is a massive undertaking that involves incredible effort, cutting-edge technology, and precise planning. Ruckus has managed the entire process for Mobileye— from the exhibit design to the construction to the videography and photography featured— to create this year's 7,000-square-foot booth.
The Biggest Las Vegas Trade Show
The Consumer Electronics Show is an annual event in Las Vegas, organized and hosted by the Consumer Technology Association. The show features booths from technology behemoths like Amazon, Google, and Sony and showcases the latest in technology and electronics.
CES Success with Mobileye
Mobileye is a pioneer in autonomous vehicle technology. Their technology is integrated in 23 of the 25 largest car brands and over 15 million cars worldwide.
Previous years have featured a 1,200-square-foot, curved LED wall, 3D-printed virtual vehicles, live performances, and interactive content. The Consumer Technology Association President called the 2020 Mobileye booth "one of the must-see booths of the year." Ultimately, this is about providing an in-person, trade show experience with a premium exhibit design that feels just as advanced and exciting as the technology Mobileye manufactures.
"Engagement is everything," said Mobileye Vice President of Marketing of the 2020 Las Vegas trade show. "If you were an attendee at CES 2020, you not only saw the Mobileye presence, it made you stop and want to engage. You can't ask for more."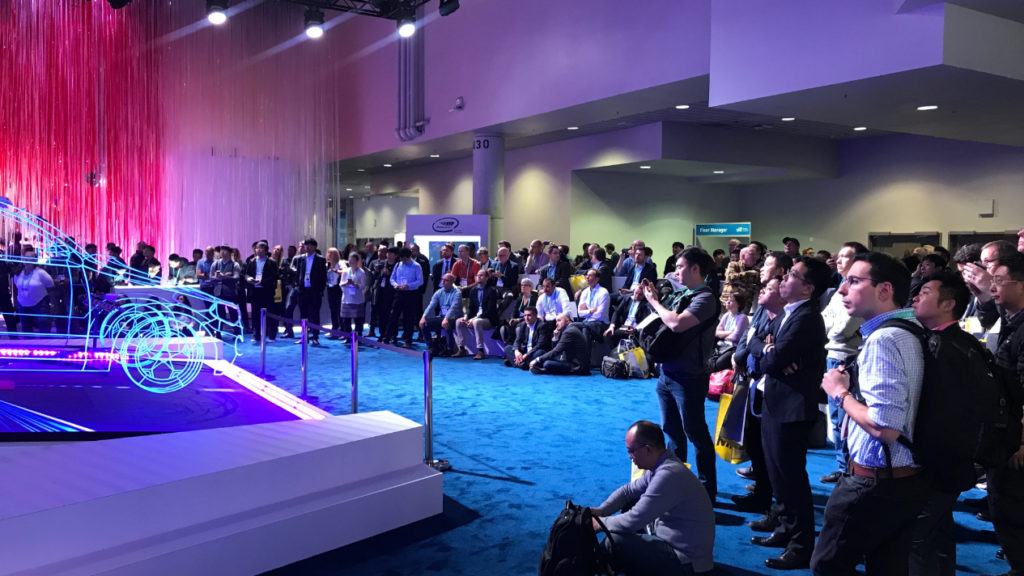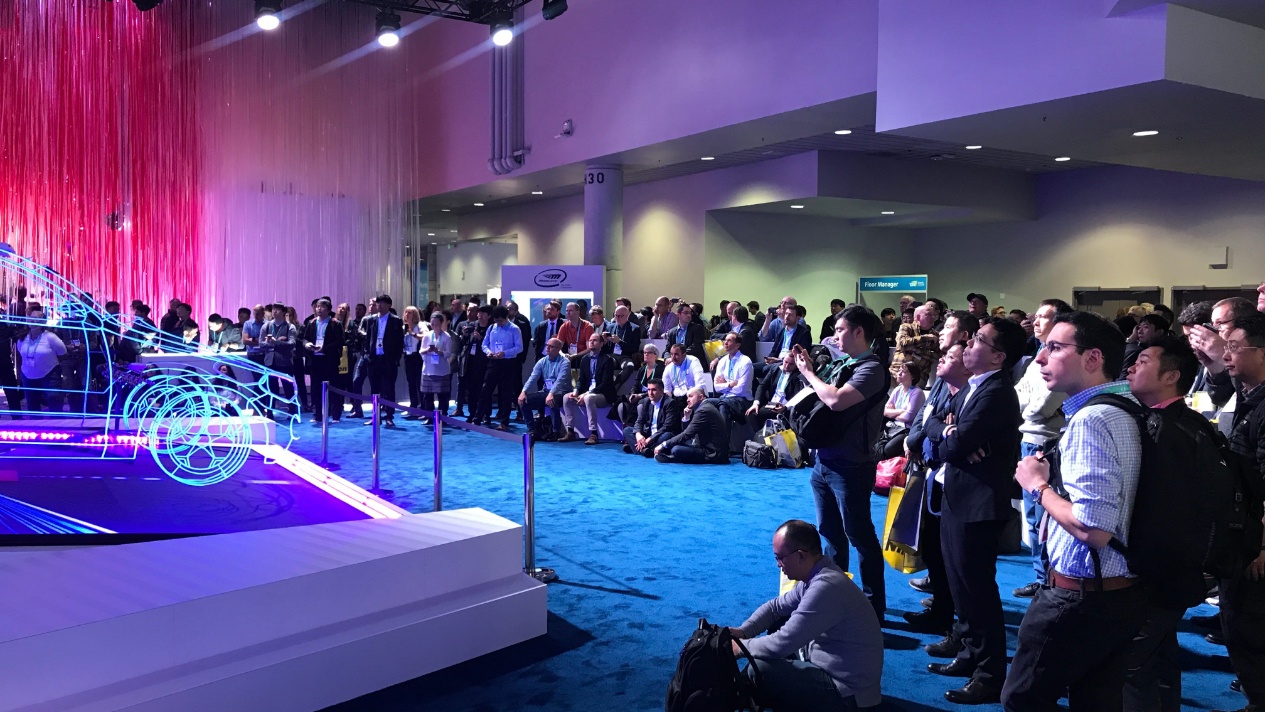 Custom Booths to Exhibit Advanced Tech
Keeping in line with the success of previous years, Ruckus is creating a booth that leverages 4D technology to demonstrate the power and potential of these autonomous self-driving tools. Visitors will be able to see a selection of vehicles driven by Mobileye as well as learn more about how this technology is developed and implemented in vehicles around the world. An interactive demo will illustrate how Mobileye technology is built to scale through a full spectrum of solutions— including driver-assistance, Mobileye SuperVision™, and Mobileye Drive™.
If you're attending CES 2023, the Ruckus Team hopes you'll visit the Mobileye booth to see just what cutting-edge tech powered by Ruckus Marketing looks like. To learn more about Mobileye and see their booths in-depth, click here.
2023 Mobileye Exhibit Designs