From cocktail napkin to
revenue.
LAUNCH PROGRAM
The Ruckus Launch Program's uniquely structured approach is highly effective, with results that can be replicated time and time again. By allowing startups to leapfrog painful and expensive processes, we maximize efficiency and early growth potential.
Our trademarked Launch Program includes everything a startup needs to succeed: branding, business strategy, marketing, web development, and more. We can take your idea from paper to profit in no time.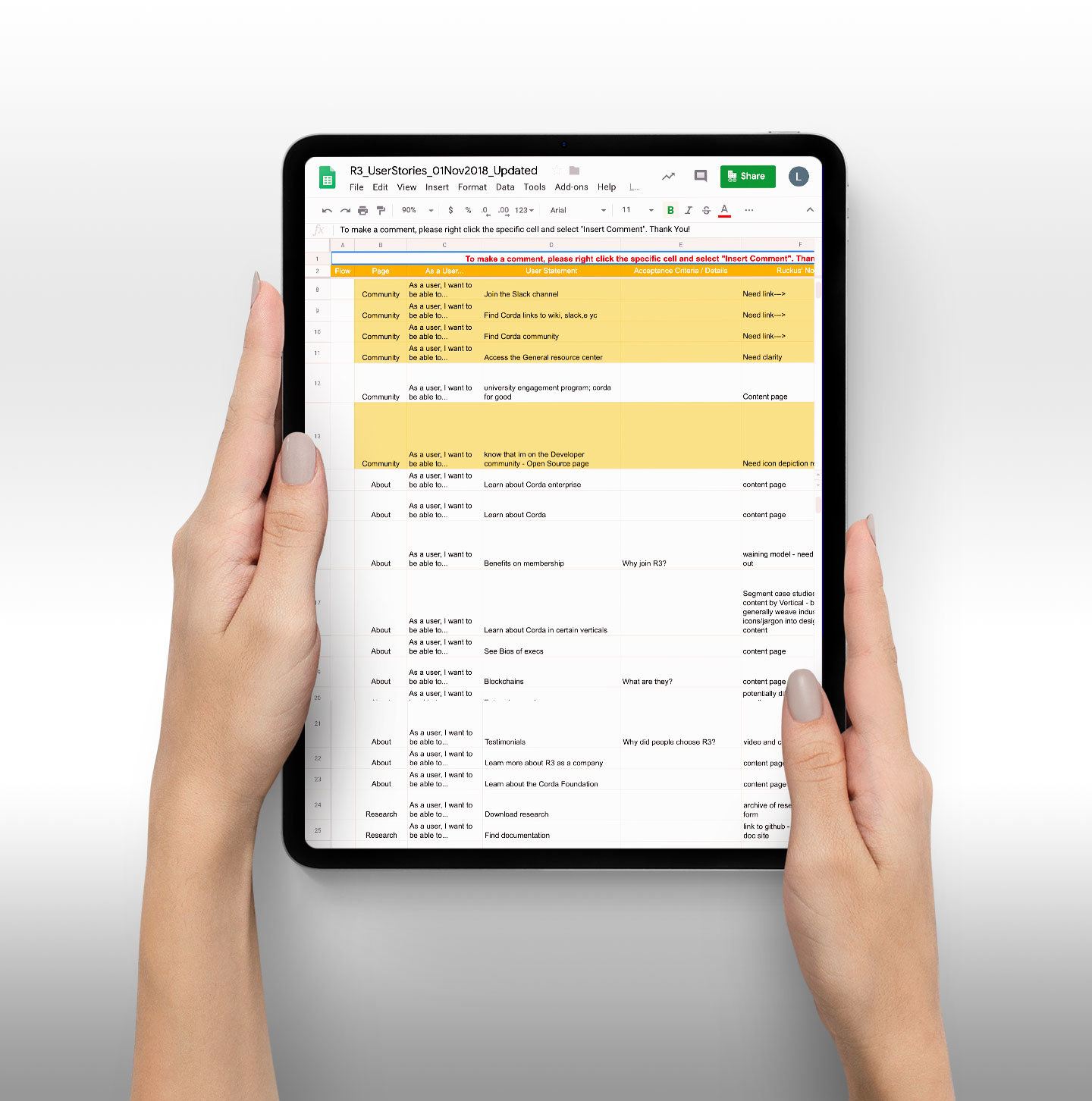 To date, we have participated in the launch of over 40 startups.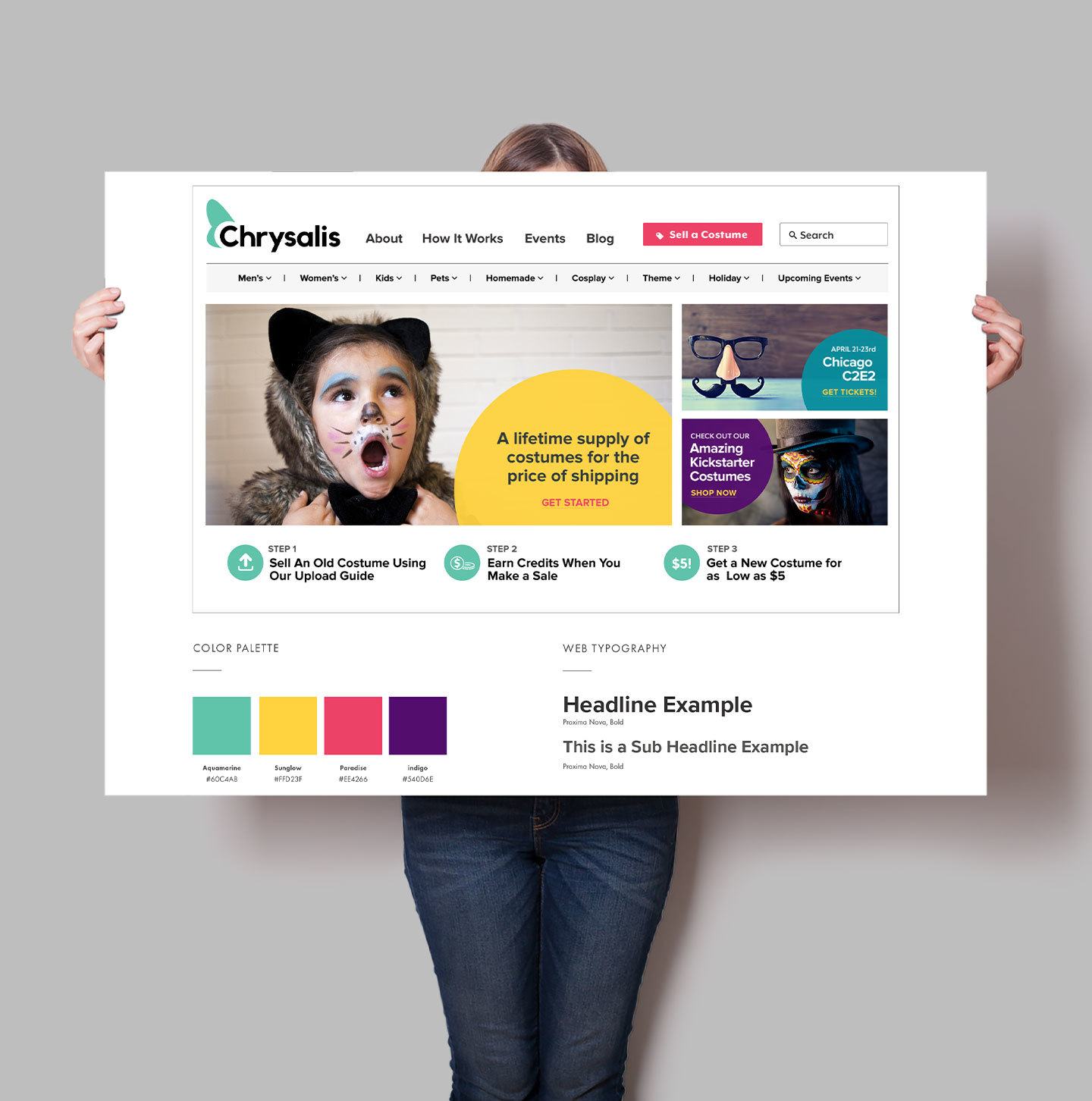 With your logo serving as the main visual cue between a consumer and your brand, it's imperative your logo makes a lasting impression.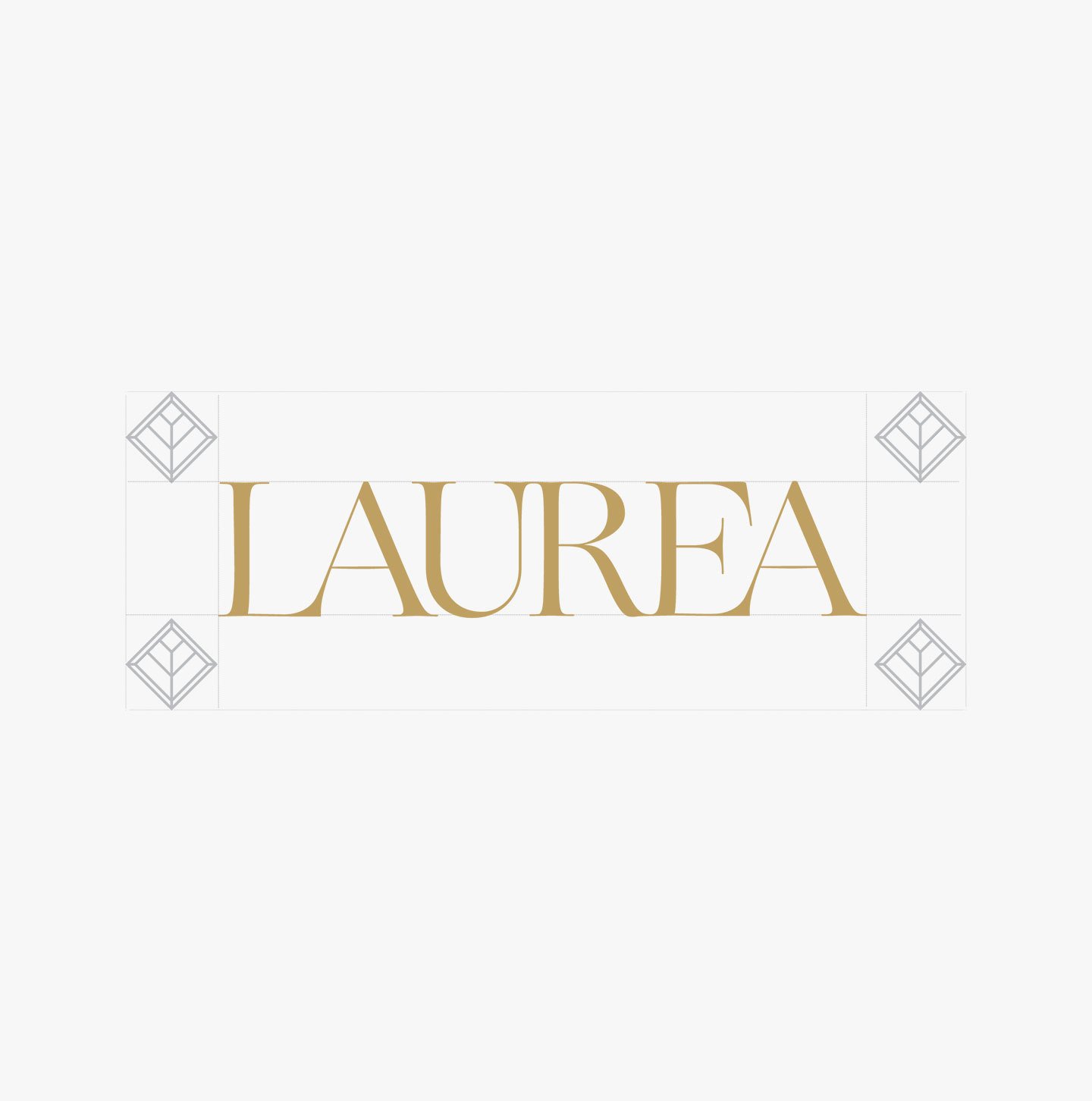 Brand guidelines are your key to consistent branding, messaging, and design accuracy.
Shared and adopted across the firm, the brand guidelines explicitly set out the acceptable color choices, fonts, design, and usage for printed and digital collateral. Keeping everyone on the same page will keep your brand on the right track.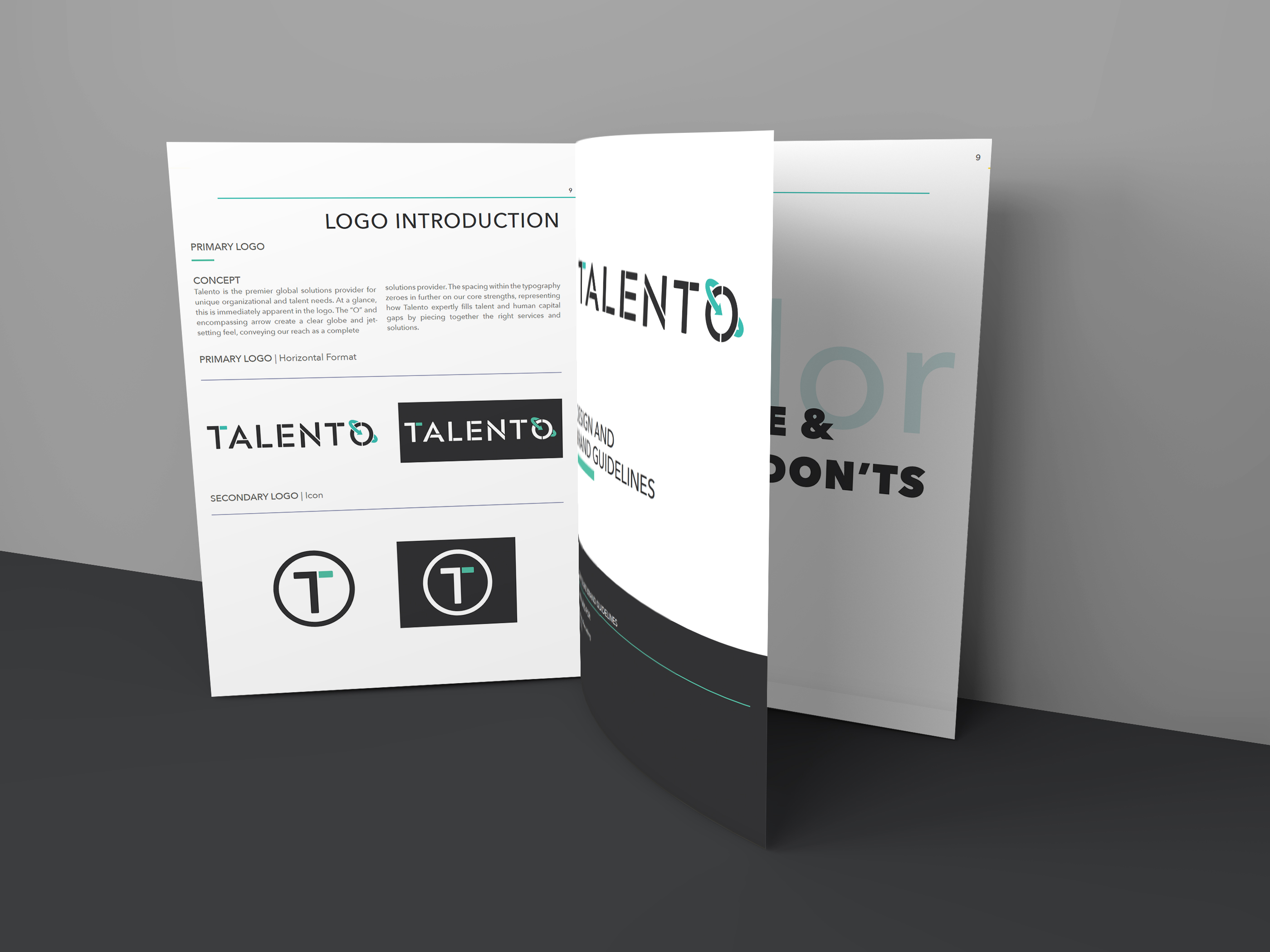 Packaging carries your brand out into the world and has incredible staying power.
Using the brand guidelines, Ruckus designs eye-catching packaging to accommodate your specific product needs. Our goal is to help you deliver a unique brand experience that serves as an extension of your product.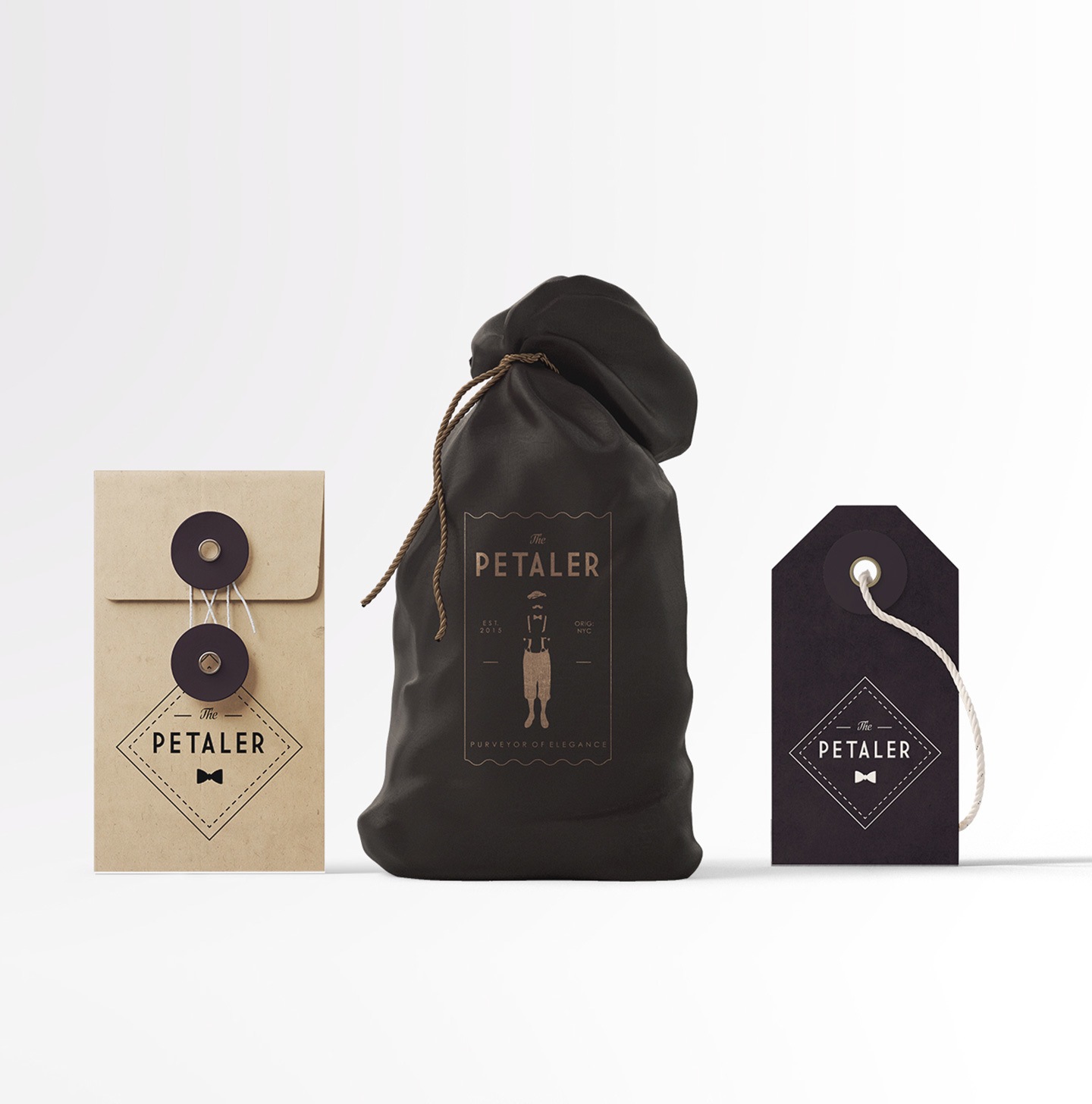 With a strong brand identity in place, Ruckus will design a marketing program and follow through on implementation.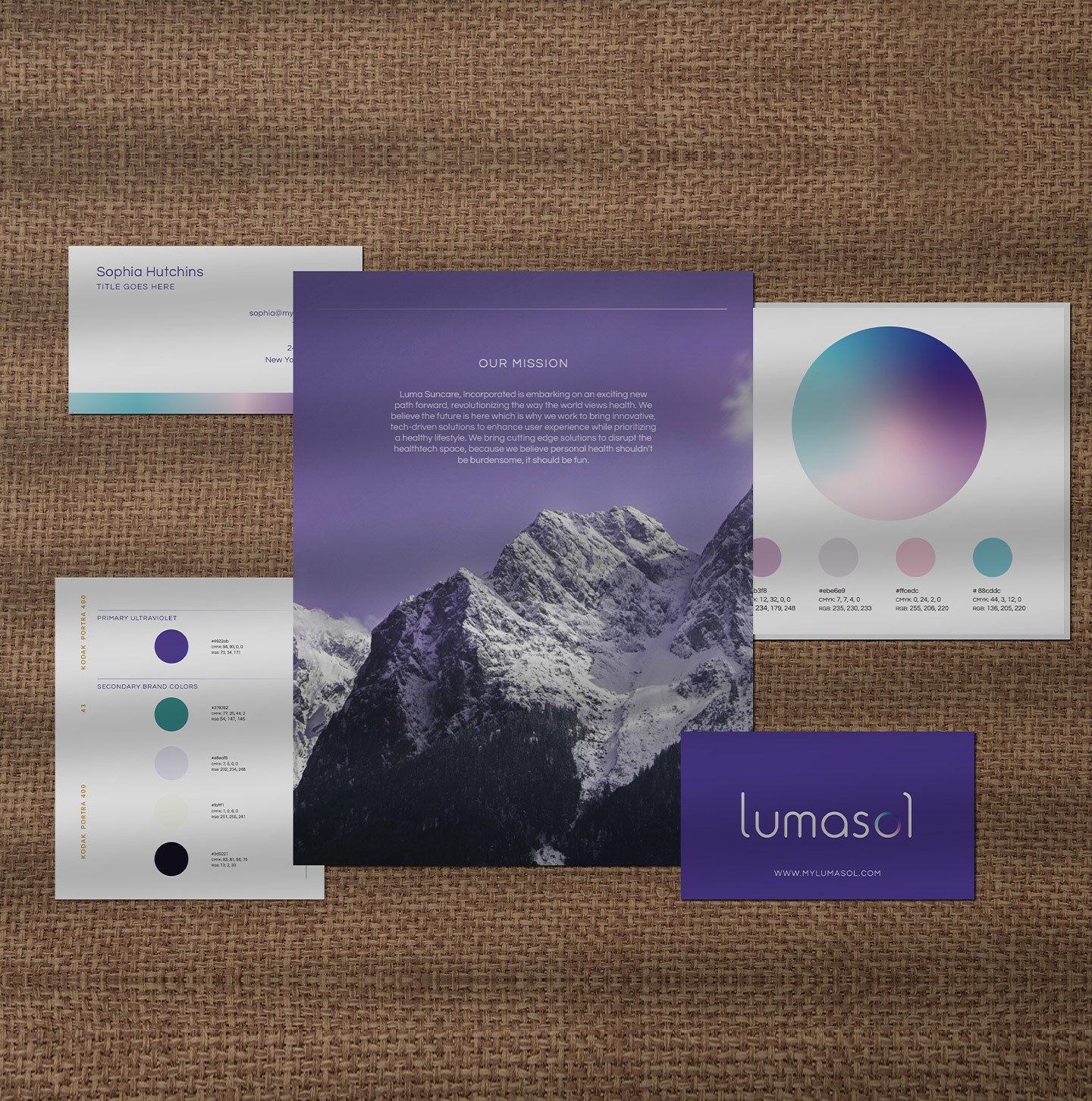 06
Investor Presentations
Go to your next pitch feeling prepared and looking polished.
With brand guidelines in place, Ruckus designs custom investor presentations. We help clients choose and showcase key information so they can continue to impress investors and grow their businesses.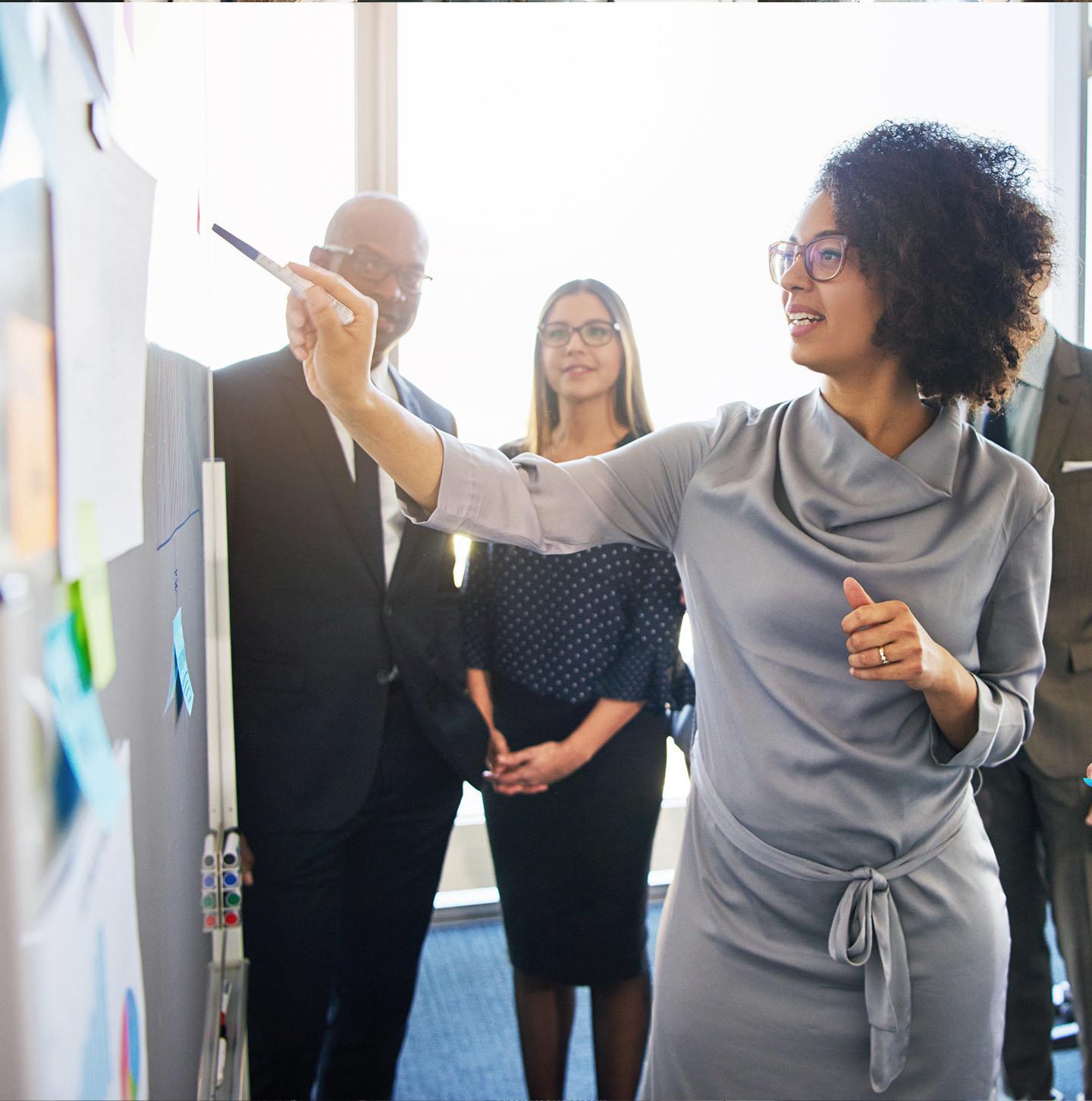 Creating a thorough rollout plan is key for introducing your brand to the world.
There are two main things to consider in launch strategy. The first is which advertising medium will yield the best results. The second is securing the desired placement at a good price. We work hard to develop a detailed, strategic plan and negotiate the best possible rates for maximum return on investment.
When we send brands out into the world, we ensure they're placed on a path for success.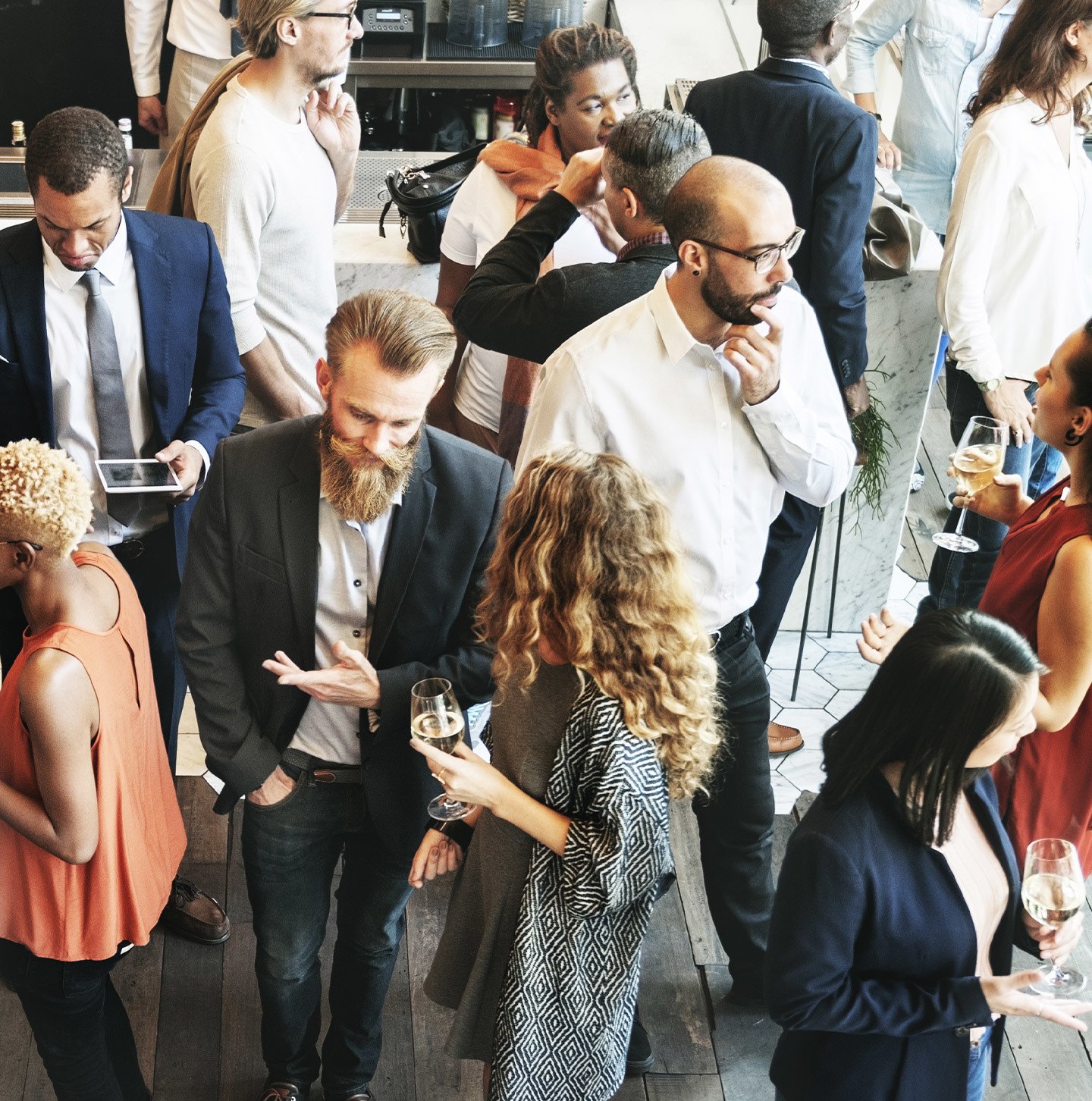 A Sampling of Our Services