Art is a Process
Make the story purposeful and compelling.
We define and craft visual stories through discovery, pre-production, production, and post-production to ensure every creative element is purposeful, meaningful, and powerful. Good content captures attention, instead of engagement. Great content captures the imagination. Working with storytellers that not only understand customer behavior, but are also intimately in sync with overall strategy for acquisition is truly what sets Ruckus apart.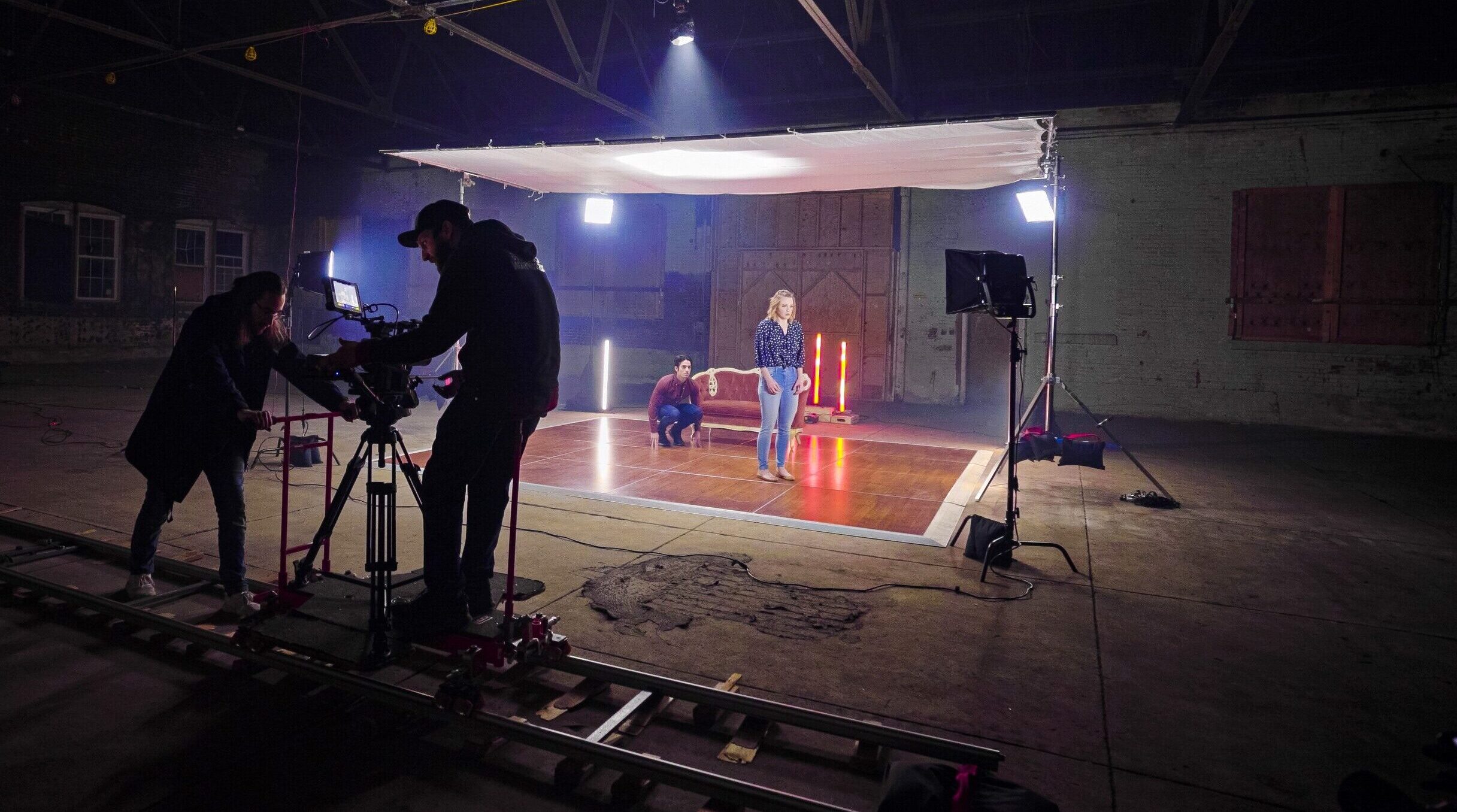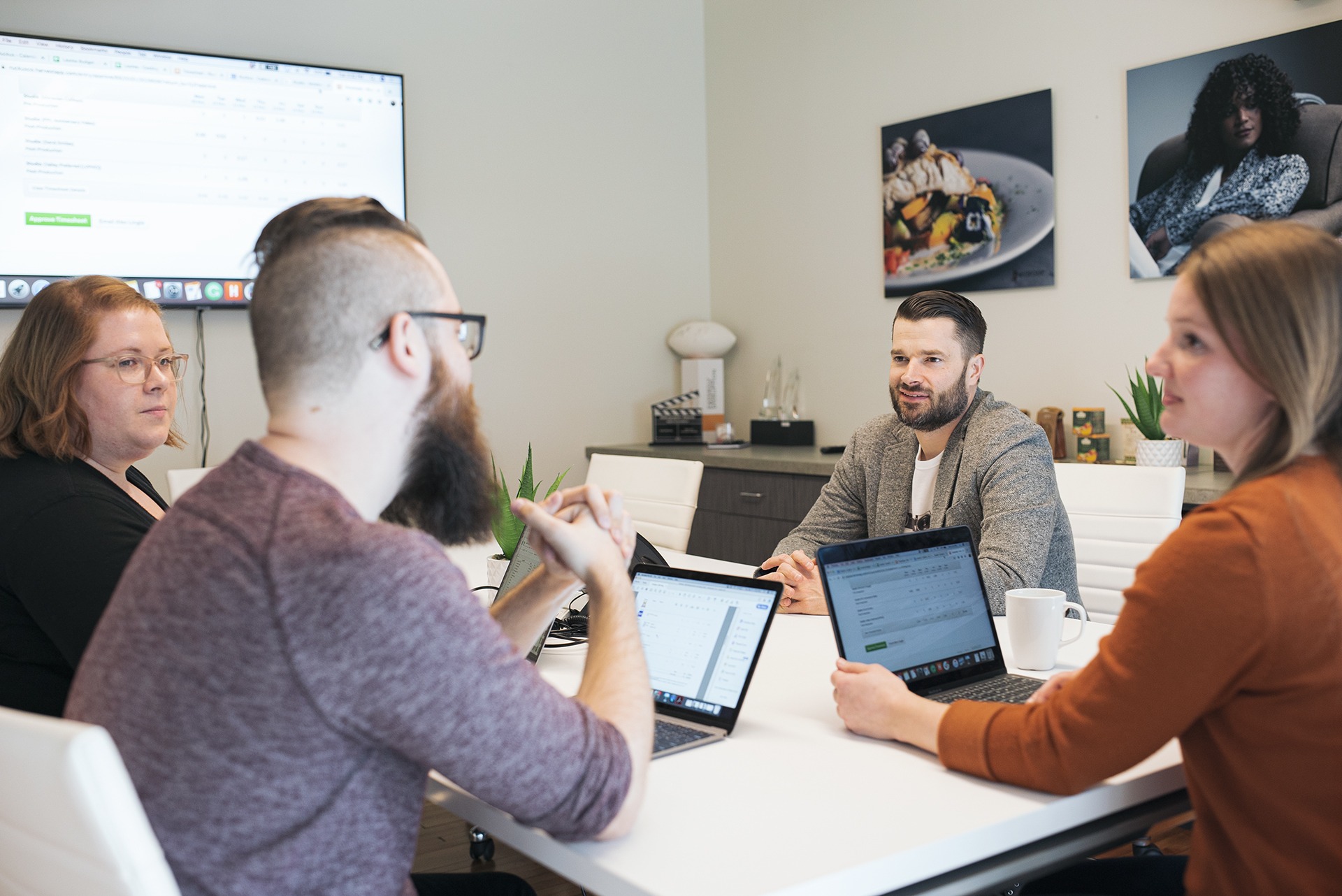 Discovery & Pre-Production
From crafting strategy to creative concepting, objective definition to script writing, casting, mood and story boarding, and location scouting, Ruckus plans each piece with precision.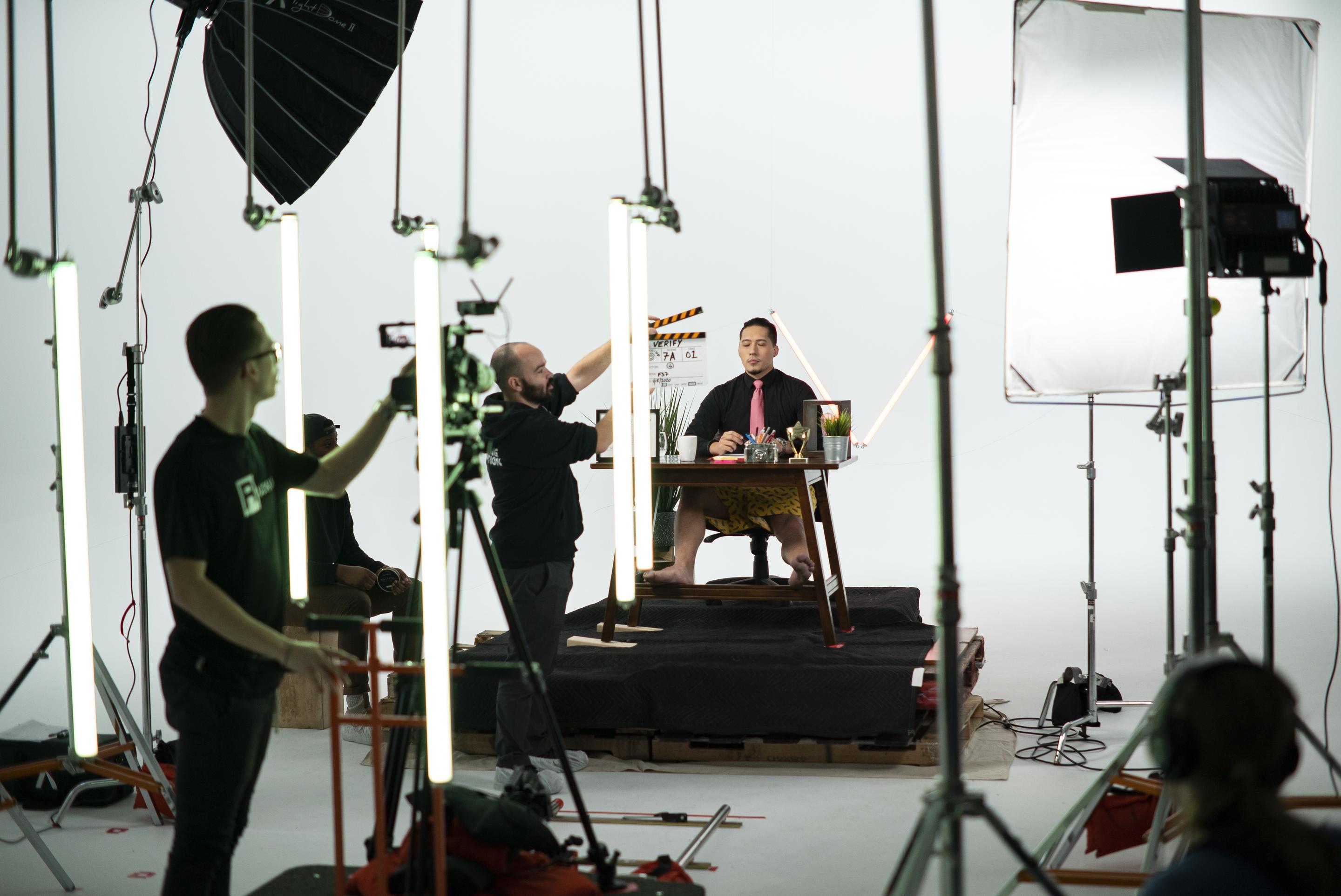 Production
State-of-the-art equipment operated by some of the industry's top creative craftsmen captures award winning content. We'd say it's really that simple, but it's taken a decade to perfect.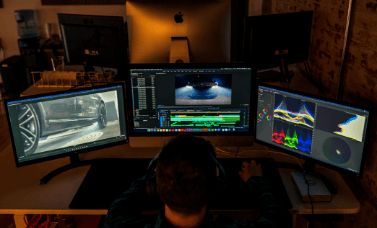 Post-Production
Everything comes to life in Post-Production. With powerful cutting-edge tools at the hands of master editors, elements such as color correction, graphics packages, sound engineering, animation, voiceovers, and more come together.

Photography
Pictures shouldn't just "say a thousand words." Done correctly, they should move, speak to, transform, and inspire. Pictures, images, photographs… in title, they are simple. In form, they are permanent moments in time that transcend us. Come see the world the way that we do – through the lens of a Ruckus artisan.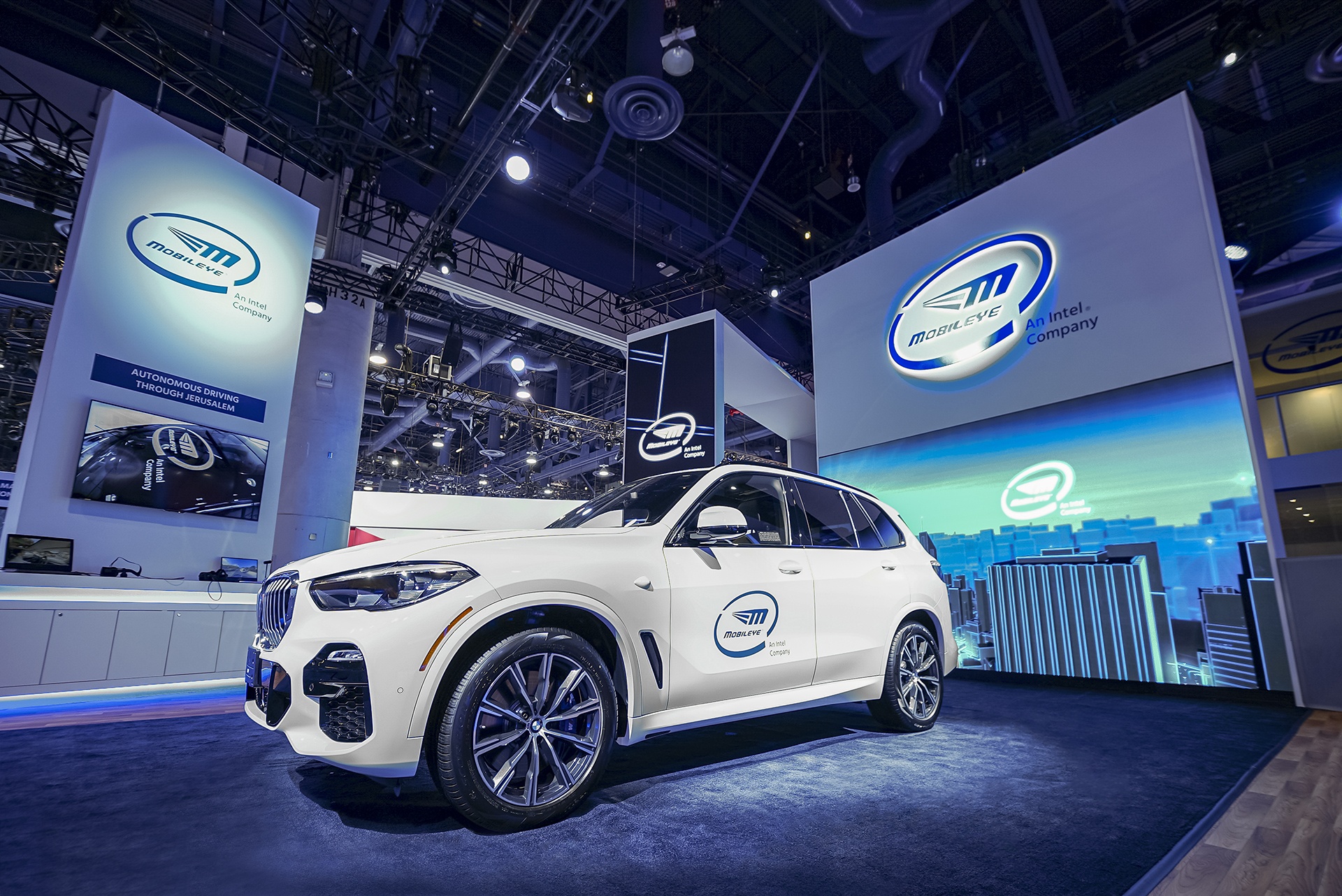 Multi-functional
Whether the need is corporate headshots, real estate, or special events, Ruckus can capture it all with elegance and sophistication.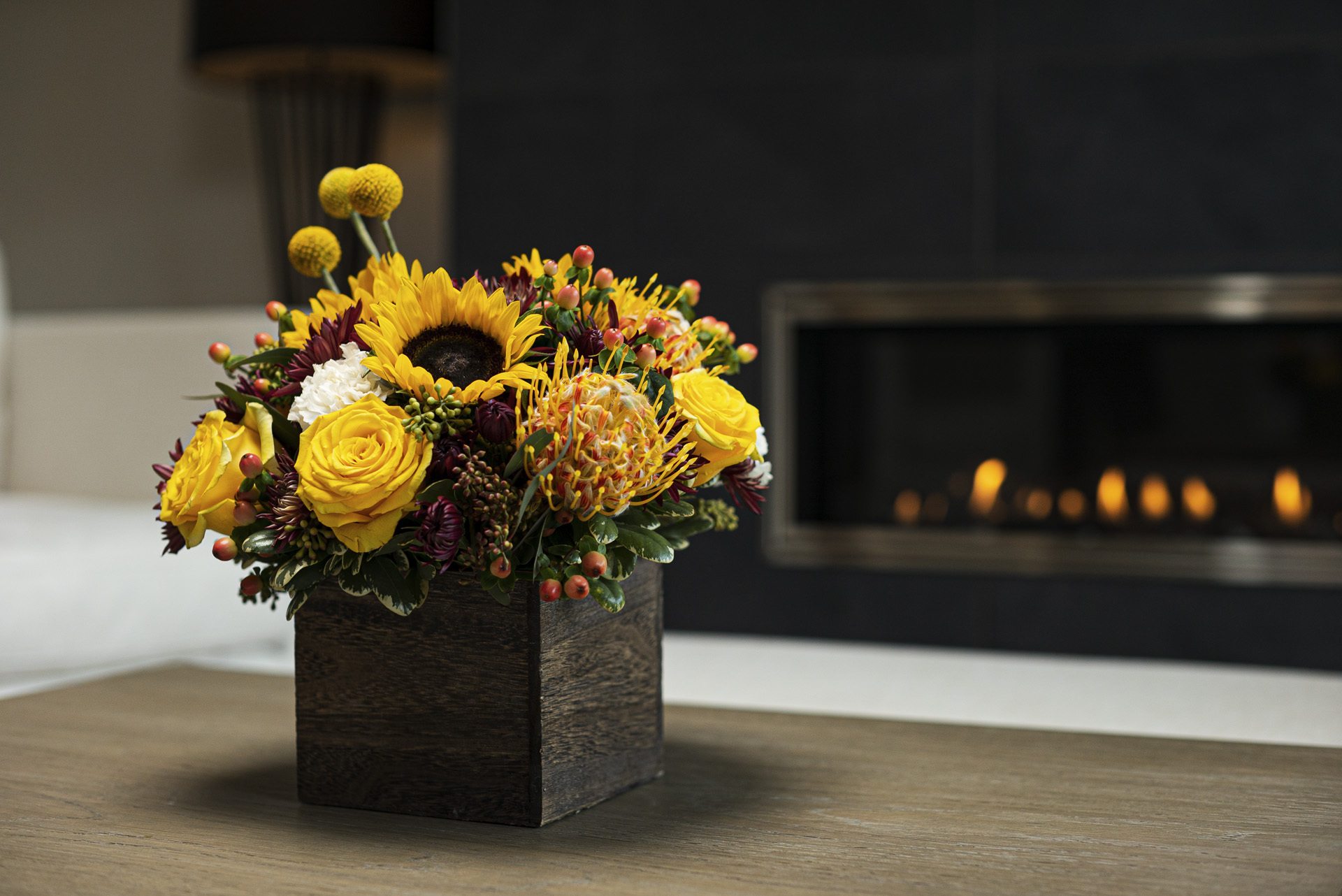 Product and Focused Imagery
From full product collections including consumer goods, food, jewelry, and more, our cutting edge specialized equipment captures every beautiful detail.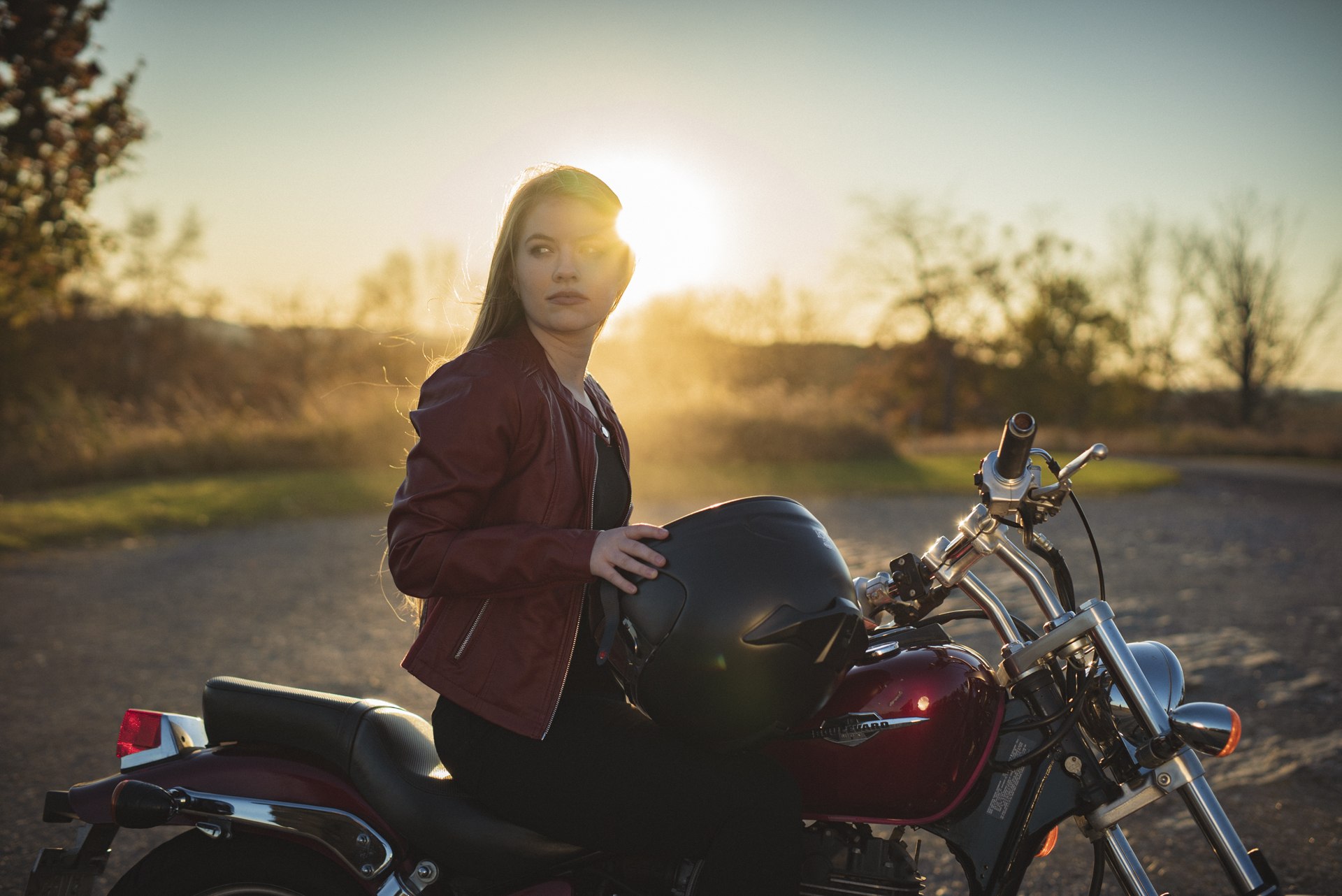 Editorial
Capturing emotion is an art form.  When the need is "the perfect shot" our team is ready for the challenge.  Ruckus will handle set design, makeup, casting, location scouting, lighting, and any required element to execute.