Popping up all over
As one of the fastest-growing technology companies in history, Axonius has redefined cybersecurity in just a few short years. In need of an agency that could translate their unique vision into reality, they found Ruckus as the only agency that could handle production, marketing, and media buying all in one place.
To take their message to a global audience, Ruckus was engaged to create, produce, film, and post-produce incredible content with Simone Biles and Amy Bream.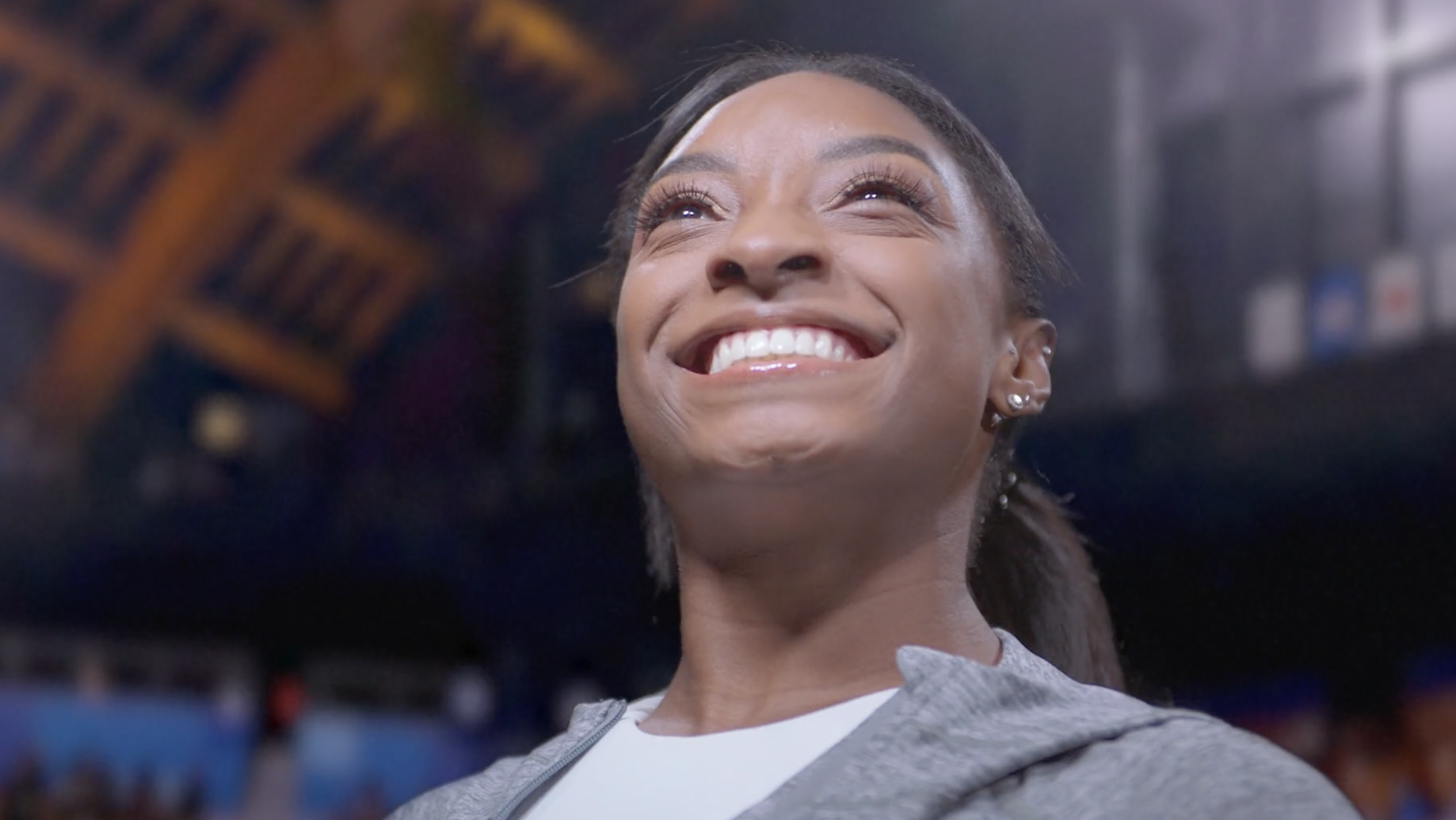 Drive brand awareness.
The Axonius team knew their brand message was critical in the crowded cyber-security sector. Noticing that competitors never featured human beings and the complexity of their lives, Controlling Complexity was born.
Axonius targets those intimately involved in cybersecurity daily and brings together a common cause and mission that resonates and inspires. It features awe-inspiring human beings Simone Biles and Amy Bream, who personify the idea of controlling complexity and overcoming adversity.
690%
Increase in website traffic since launch
201k+
Clicks (and counting)
We started looking for a unicorn, an agency that could translate our concept into a compelling story and could also help us with media placement. Ruckus is the only agency that gave me the confidence that could make our vision a reality and that is exactly what they did.
Nathan Burke | Chief Marketing Officer, Axonius
Inspiring Stories. Complexity Controlled.
The incredible stories of Simone Biles and Amy Bream shine through short, powerful videos focusing on how they beat the odds, overcame adversity, and succeeded in the face of overwhelming challenges. These two athletes personify the Axonius brand message.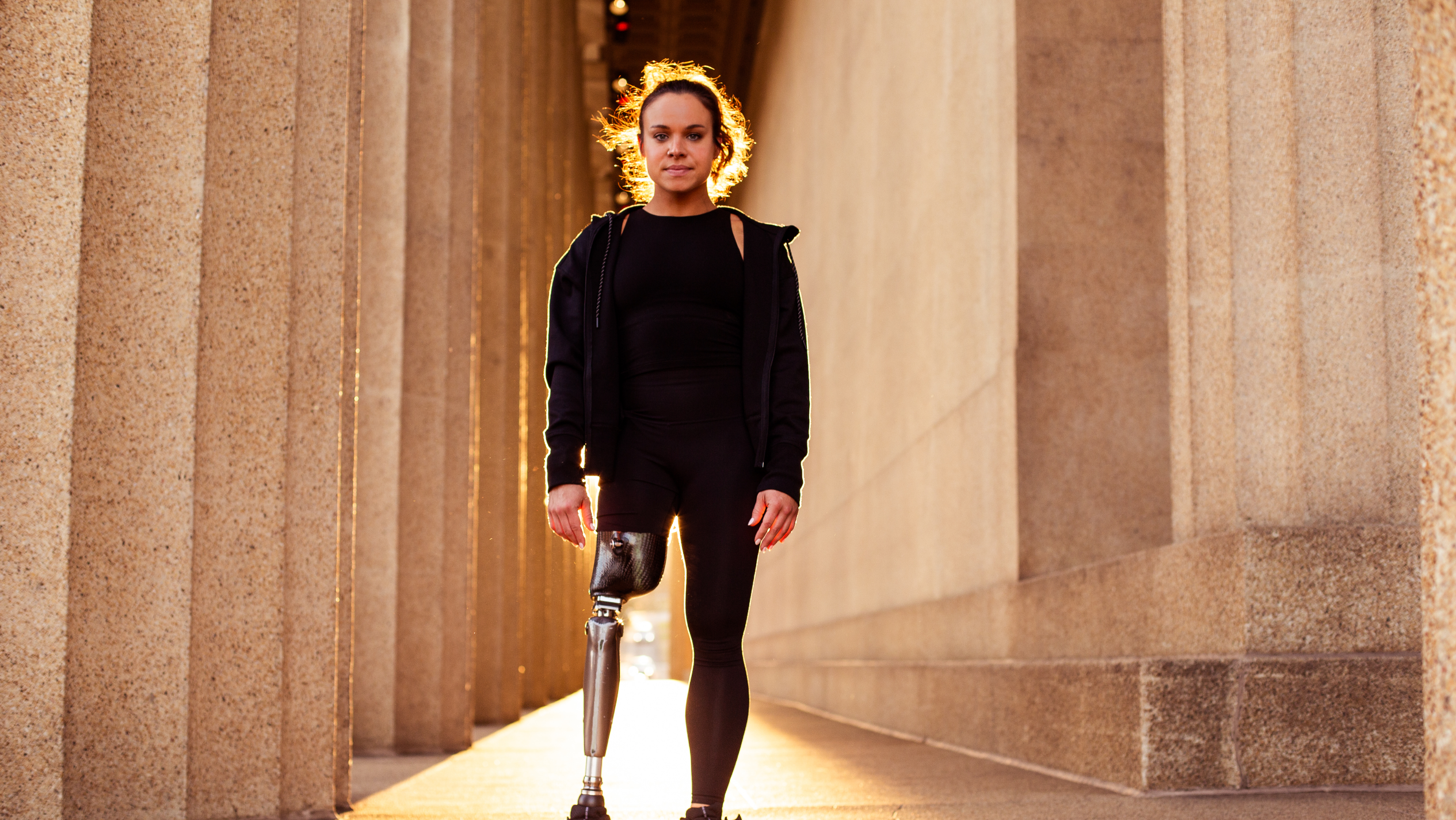 Film & Photography
Studio production consisted of scripting, all elements of pre-production, live production filming, and post-production.
Unique elements included utilizing storyboarding as a critical sequence in pre-production; it allowed us to represent Axonius' brand values and convey them to the client in an impactful way and visually show the complex camera movements and sequences that are difficult to articulate in scriptwriting.
The shoots in Houston to Nashville produced over a dozen videos that could be used for specific channels, creating a variety of uniquely crafted visuals specifically for the brand. In the end, Ruckus delivered on a diverse, yet cohesive, set of deliverables expertly crafted for the numerous needs of the brand.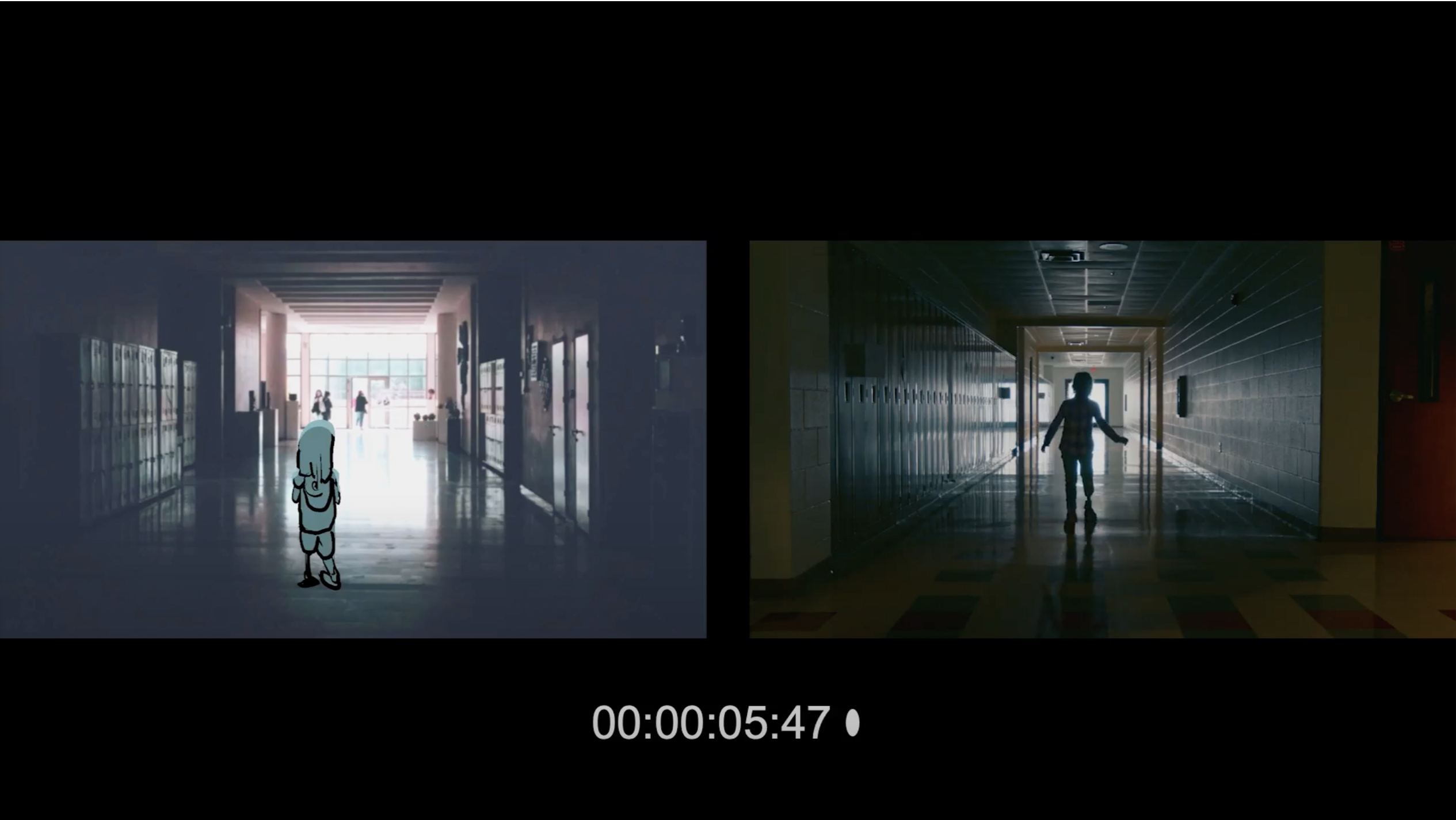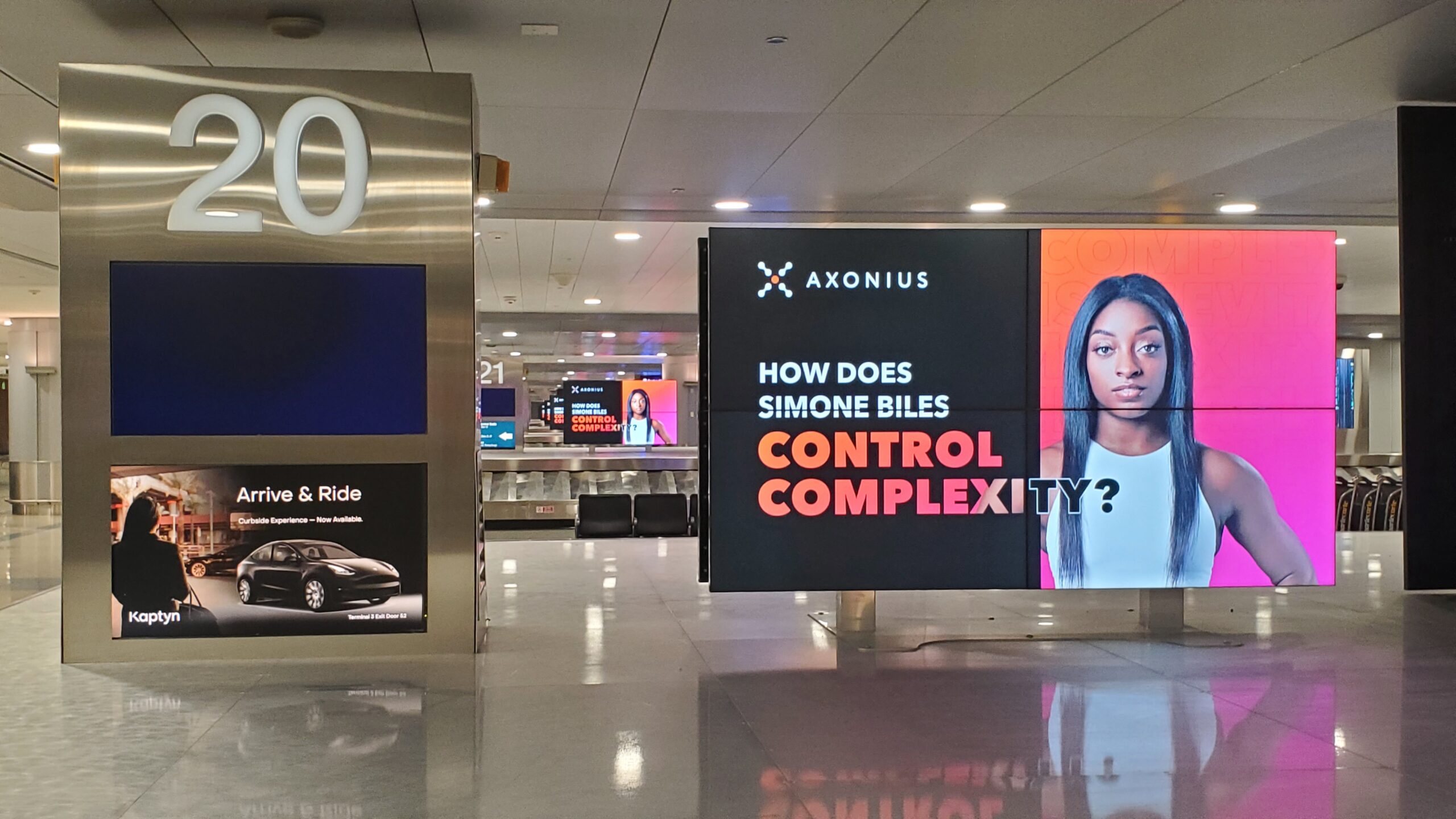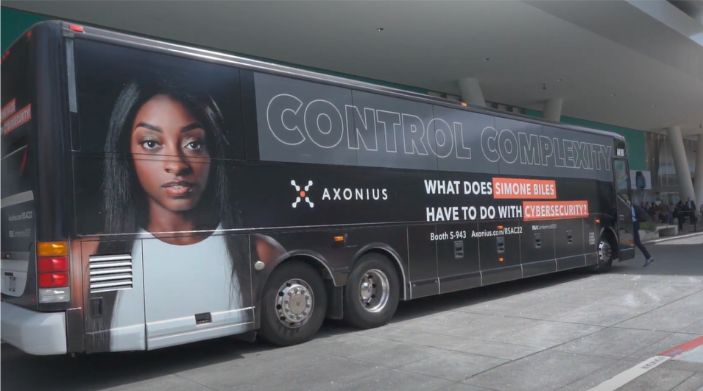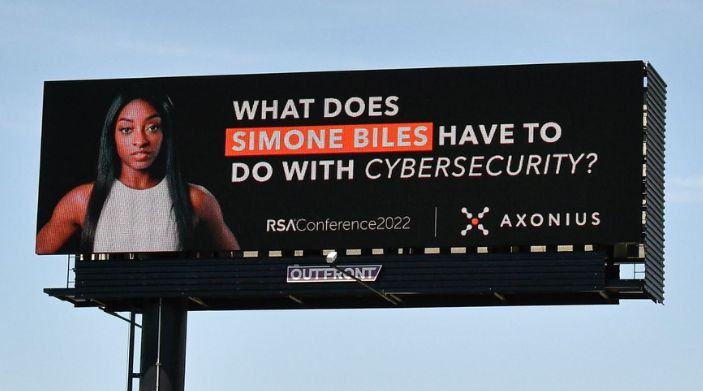 Marketing
To assist in the distribution of the campaign, the Ruckus Marketing team took charge. The team deployed media buying efforts from OOH at major cyber security trade shows to digital marketing (YouTube, Programmatic, OTT) efforts to elevate the Axonius brand.
Working with Ruckus has been incredible. I could not possibly recommend Ruckus more.
Nathan Burke | Chief Marketing Officer, Axonius