We create
content with
Measurable Impact
Video
Video is the most powerful communication medium. Consistent and creative video content drives engagement, increases brand visibility, sales opportunity, and talent recruitment. This is all achievable with the right team— the Ruckus team.
We offer a wide range of services and capabilities so our clients can turn ideas into realities. Our in-house video team consists of experts in concepting, casting, directing, sound design, animation, location & set design, and more. If you can dream it, we can craft it.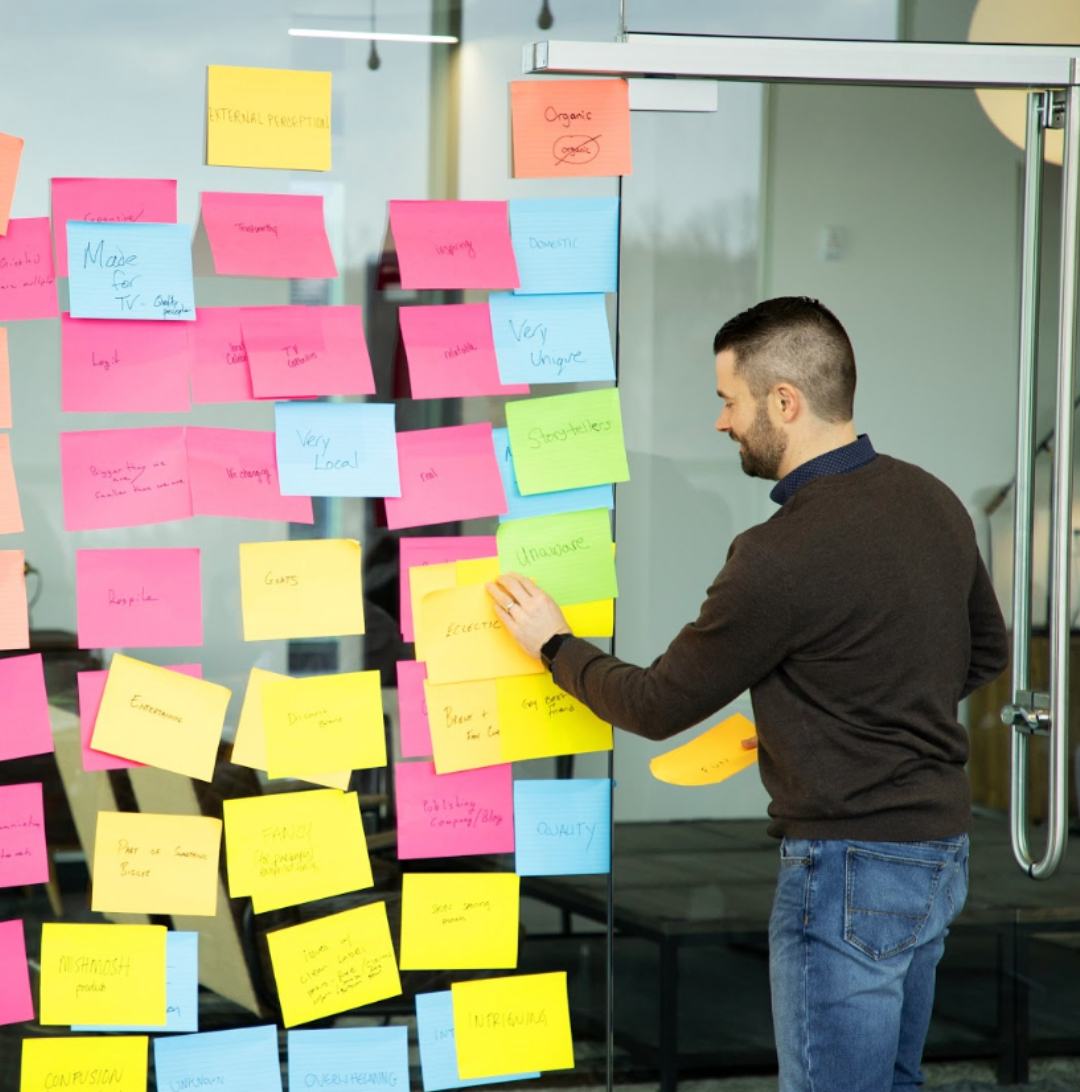 Make your story purposeful and compelling.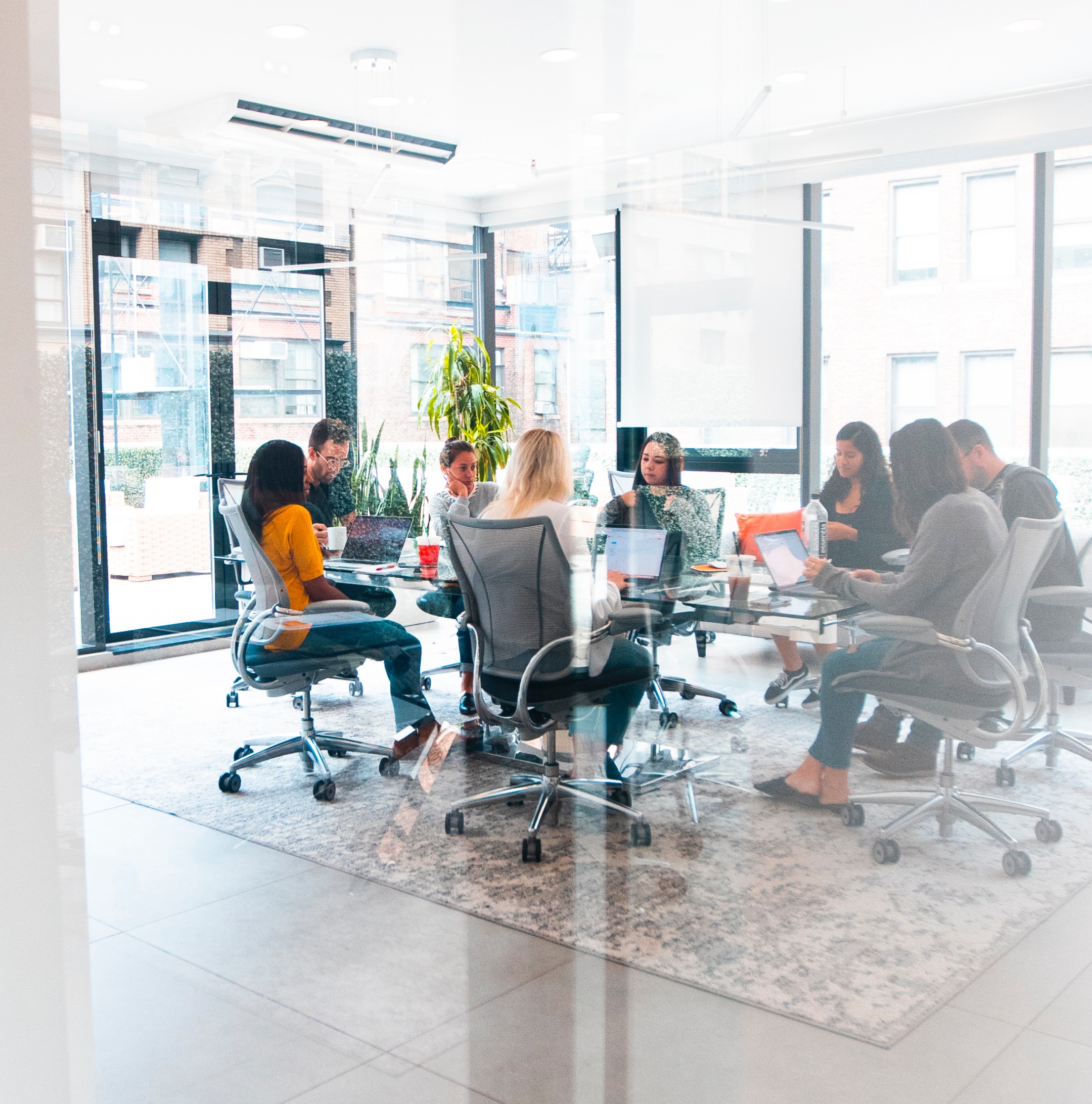 With everything planned and gathered, we're ready to shoot! Ruckus' award-winning studio team and state-of-the-art equipment make production run like clockwork. We'd say our process is simple, but it's taken a decade to perfect.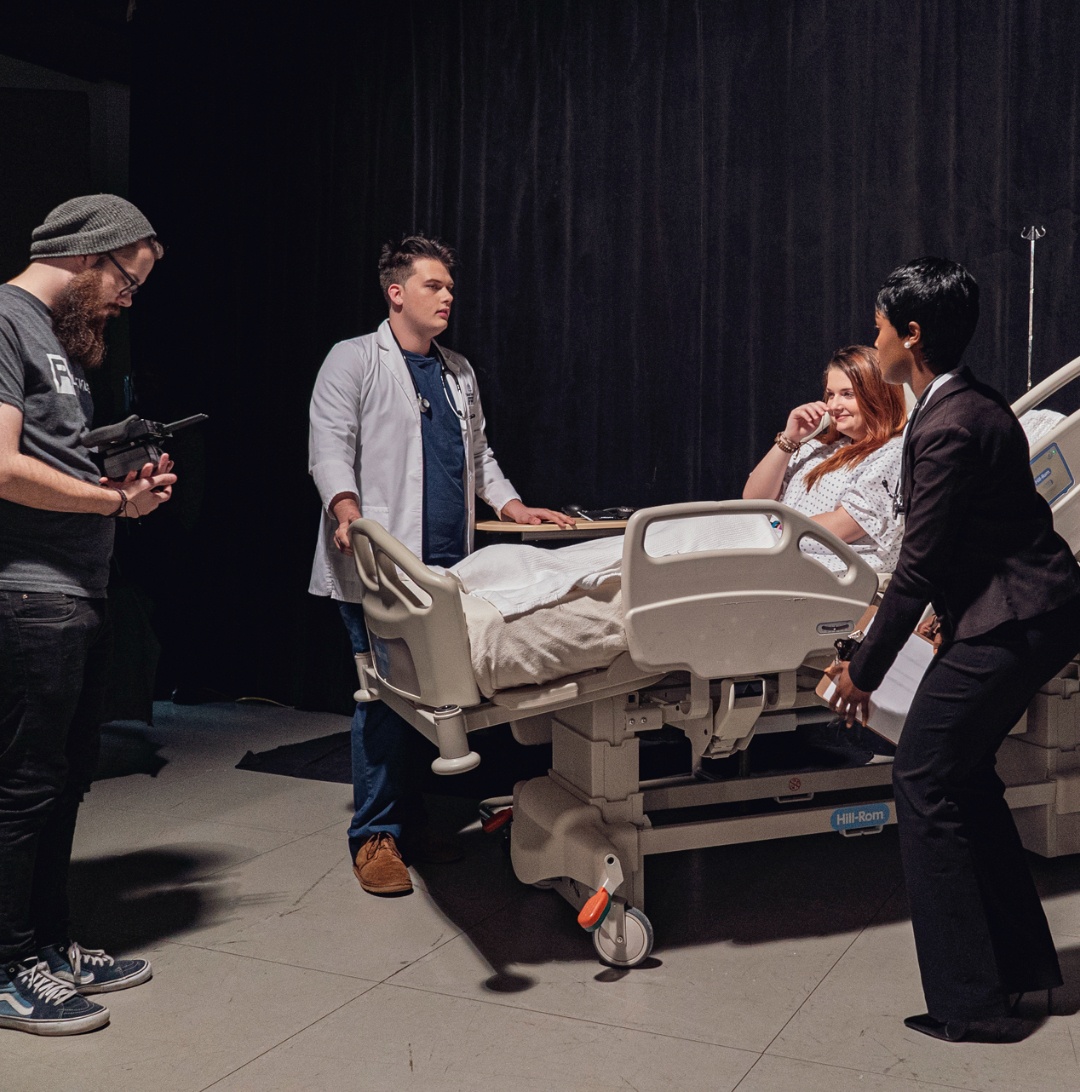 We craft unique narratives.

All of our hard work finally comes to life in post-production. With our master editors and cutting-edge tools, we add the finishing touches to your film. We account for a wide variety of elements including color correction, graphics packages, sound engineering, animation, voiceovers, and more, ensuring your final content is nothing short of stunning.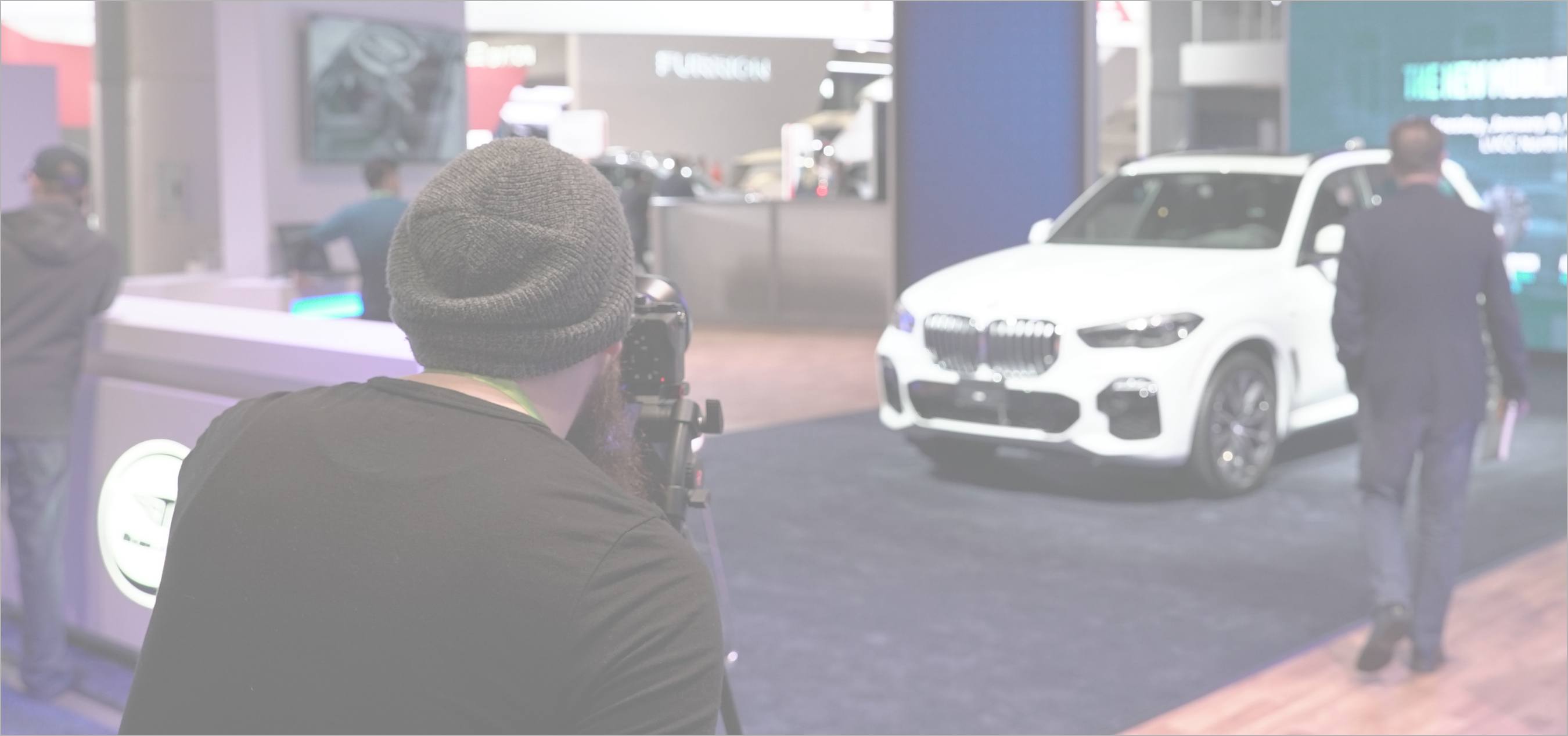 A Sampling of Our Services
Event Production / Highlight Reel
Community Branding / Community Profile
Explainer Video / Animation