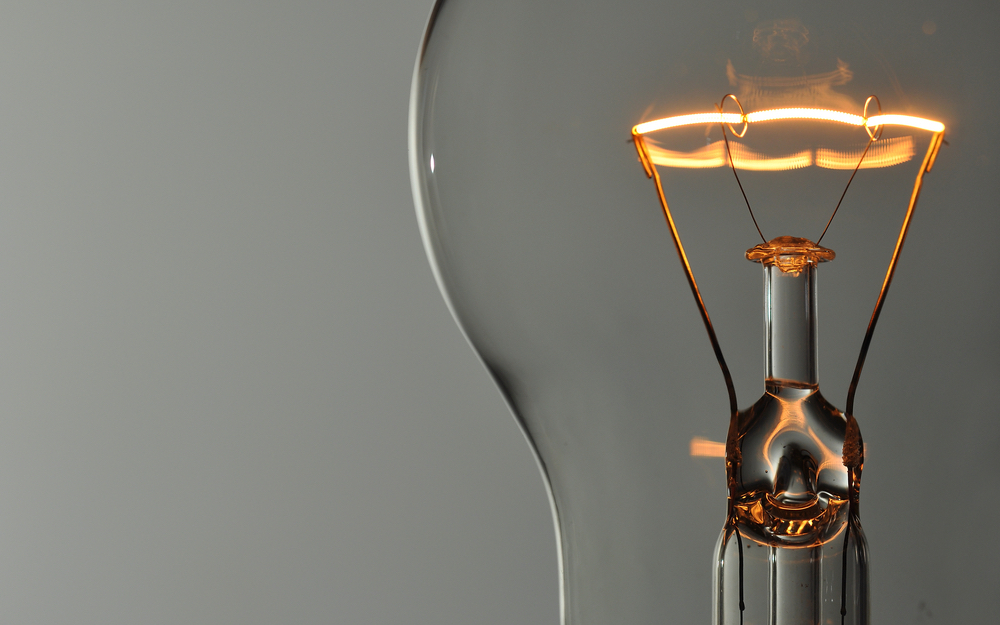 Ruckus Brand Strategist Ryan Gerhardt recently sat down with Top Interactive Agencies to share some insights about the state and trajectory of the brand strategy field. 
Describe your professional path to date.
I started out as a freelance writer and content creator for PSFK after graduating from Syracuse University. I contributed to PSFK for about two years, during which time I also took on an editorial temp role for an independent publishing house in New York City called Skyhorse Publishing, and then eventually started at Ruckus. Initially, I was hired on at Ruckus as a junior copywriter, but have since morphed into a strategist and copy lead over my 4+ years with the agency.
How do you define the role of a Brand Strategist?
People like to split up advertising roles into an "Account" camp or "Creative" camp. I firmly believe Brand Strategy is a third camp – not a middle-of-the-way compromise – that incorporates the best parts of both. The brand strategist is tasked with not only helping uncover insights and trends that could be useful in the marketplace, but also figuring out how these elements can be optimally leveraged with messaging and design.
Strategic timing, placement, and media avenues are as much a part of the creative process as the actual content itself. On the flip side, a Brand Strategist also needs to know how to manage the development process while accurately conveying and presenting to clients or stakeholders why a particular course of action is best.
What kind of background do you need to become a Brand Strategist?
In terms of education or professional background, I think it's pretty well open. Certainly, you might start out with more tools or techniques at your disposal if you've studied Brand Strategy in classes or worked on developing campaigns/executions, but more than anything else it's a disposition.
Logic and analytic framing are important, but so is creativity. You must be inquisitive – ask why people behave a certain way or respond in a particular manner rather than just accepting that that's what the data says.
In line with this, you also need to be open-minded. It's very easy to get sucked into one track of thinking, or one type of strategy execution that has worked in the past, but every day new opportunities are being developed. Last but not least, you must be persistent. Persistent to find sparse research indicators or to dig through mounds of information and find what's most important.
How do you think traditional brands are adapting to the digital environment?
I think we have finally started to move beyond the stage where "adapting to the digital environment" simply meant that a brand put up a few social media pages and a website. Traditional brands are starting to build out entire digital ecosystems and interfaces, with exclusive online experiences, enhanced reality, and other non-traditional tactics driving new consumer conversations. Brands are finally realizing that they can have a true two-way conversation through a curated digital environment – for better or worse.
Which clients represent your "ideal client?"
While entertainment and certain CPG clients have an obvious "fun" element to them, the ideal clients are really those that are invested in a collaborative process and know the difference between building a brand strategy that fits their personal preference vs. one that is shown to have the best chance of success (and might not be what they expected). Openness to unconventional approaches and an ability to provide constructive criticism that guides the process forward are also welcome characteristics.
With the proliferation of social media platforms, how do you decide which platform(s) to invest your resources in?
This is almost always decided on a case-by-case basis. For clients that might be startups or new to the market, we research which social media platforms provide the greatest lift for leaders in the space and begin building out a profile to match and leverage the most effective engagement touchpoints.
The same can be achieved for more established brands, but by that point they've often shown a proclivity for certain social spaces. Some platforms, such as Facebook or Instagram for visual brands/products, are essentially a requirement at this point. We do, however, evaluate new platforms as they emerge and are always on the lookout for an engagement edge in the digital environment.
How do you see digital marketing developing this year?
This year, I see marketers trying to do less direct selling with the ads they deploy through various networks (e.g. social media ads, search ads, etc.) and more attempts/CTAs to draw consumers into a separate digital environment. VR and AR are buzzed about technology avenues, but I still don't see them as being practical on a wide scale this year.
Tell us one thing you love the most about your role and what you don't like
I love finding unexpected or quirky insights in research, sometimes even if they're unrelated to the task at hand. There are so many little trends and factors that go unnoticed but can add color to any situation. I'm less crazy about the nitty-gritty of media strategy, e.g. choosing specific vehicles, and the perceived infallibility of targeting – it leads to unrealistic expectations.
What piece of advice would you give a recent grad looking to work in digital industry?
With the rapid rate of change in the digital space, past successes will become less important indicators of future strategy sooner rather than later. I'd say that just because you're a recent grad doesn't mean you're done learning. Taking new platform/software classes online or at local workspaces will not only keep you abreast or the latest trends, but also make you more marketable.
Original feature can be found at Top Interactive Agencies.