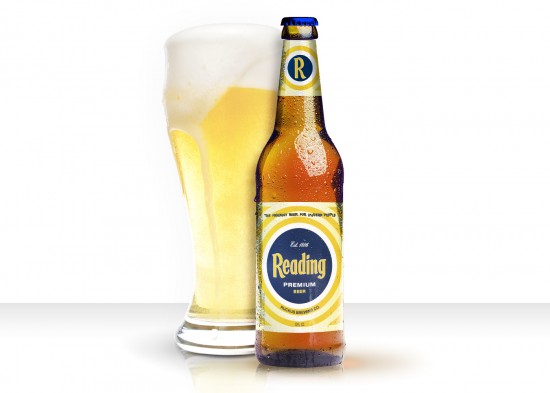 Are you looking to rebrand, revamp or reenergize your brand?
Then take some inspiration from these top branding projects and get a taste of what great branding looks like. From the repositioning of Vistaprint to the update of The TODAY Show logo, we are highlighting some great branding work that have won awards and driven real results for clients.
If you are looking for more projects in different core services or searching for a specific company, then jump over to Agency Spotter's Project Search and look for other creative work to draw inspiration from. Now, let's take a look at the top 14 branding projects that you don't want to miss…
Ruckus, a NYC branding agency, was tasked with increasing interest and reviving the brand of a 125 year old beer company called Reading Premium. The branding agency updated Reading's overall image by using inspiration from the company's past and also implemented the brand's first-ever web presence.
See Ruckus' Branding Project »
 Full feature can be found here.