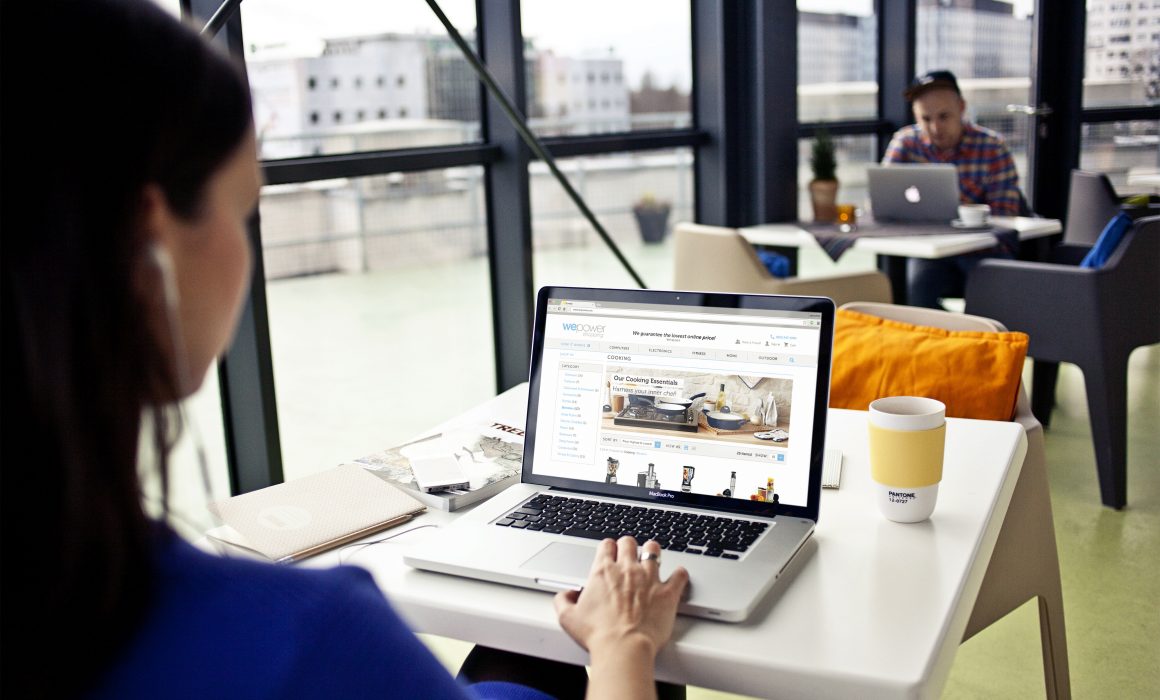 Launched in mid-November, just before the holiday rush, WePower Shopping is an all-new web store that organizes products based on consumer interests while guaranteeing the lowest prices online. Leveraging a variety of non-traditional marketing approaches, WePower Shopping achieved viral results by getting many of their holiday deals picked up by forums, blogs, and even the popular bargain site SlickDeals.net. These tactics, together with word of mouth, helped catapult WePower's weekend
numbers into another stratosphere at $1.1 million in sales. "WePower Shopping is a truly unique platform, and the amazing results achieved show what's possible when a marketing strategy fires on all cylinders," says Alex Friedman, President of Ruckus. "Opening weekend sales of $1.1 million are impressive in any context, and represent a significant milestone in our industry." Ruckus successfully designed and built the platform, while preparing WePower for launch in just 3 months time. Sales have remained strong following the Black Friday blowout, and WePower is on pace to eclipse $3 million in sales this holiday season.
Check out the deals at www.wepowershop.com.