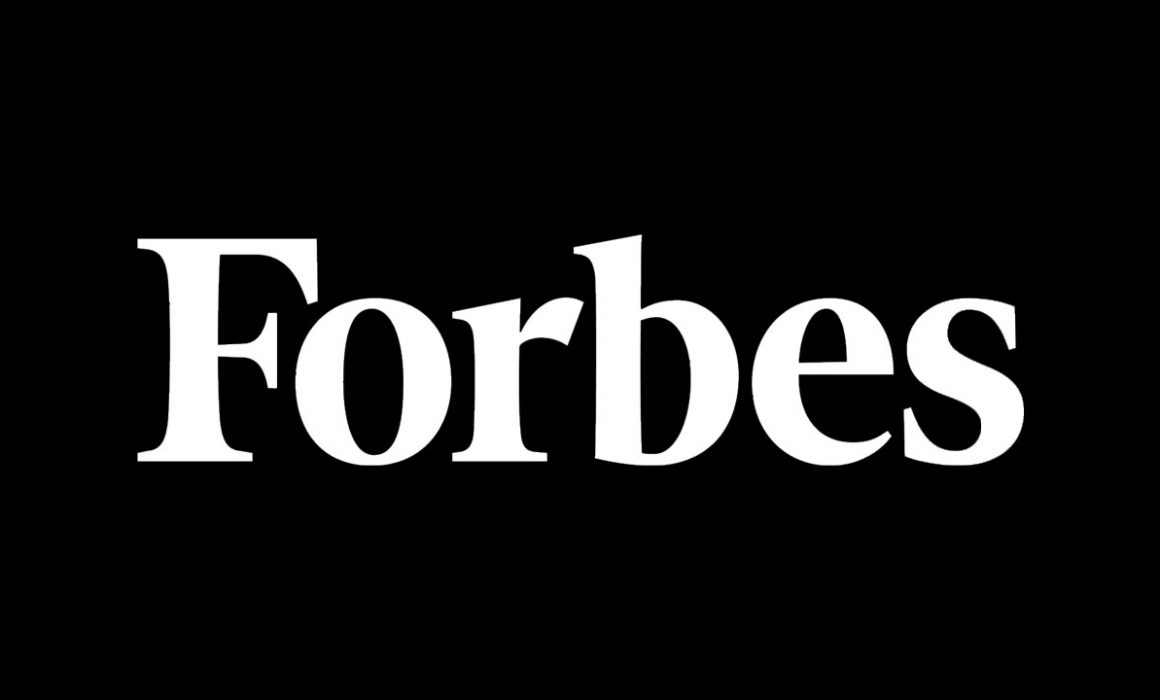 If you're part of an accelerator or startup, the SEC just granted you a new way to approach funding in 2014: the right to solicit a broader range of investors.
I wouldn't jump the gun on this opportunity too quickly, though — there's a bit of fine print to read first. For one thing, the new, relaxed rules on "general solicitation" are subject to change.
What You Need to Know About This SEC Change
In response to the JOBS Act, the SEC is now allowing startups to advertise their stock to investors. Many people believe this gives companies free rein to go after money — an assumption fueled by crowdfunding platforms like Kickstarter and Indiegogo.
In reality, you and your legal team have to take more precautions to ensure the buyers are accredited, which essentially means that they're financially capable and know what they're doing. If you don't know a buyer, you must do the appropriate research to confirm the investor is accredited.
Ruckus President, Alex Friedman contributed this article for Forbes. Full story can be found here.